Get the most from your college experience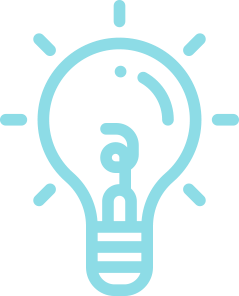 Study Hub
Our Study Hub offers a great space for you to extend your subject knowledge through independent study. Students can access thousands of resources through the library catalogue and online subscriptions. Find out more..
Find Out More and meet our Study Hub team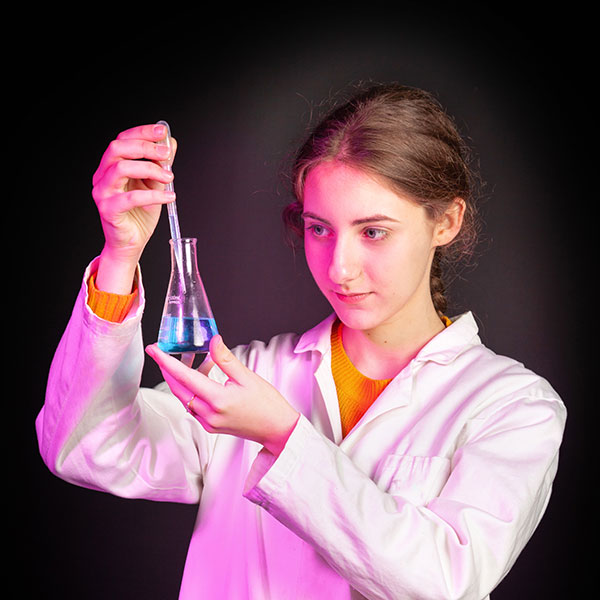 As a friendly, local college with the personal touch, KGV had everything I wanted. It's comfortable environment suited me and I felt I would learn as much, if not more here, than anywhere else. That's certainly been the case and I'm really looking forward to going to University.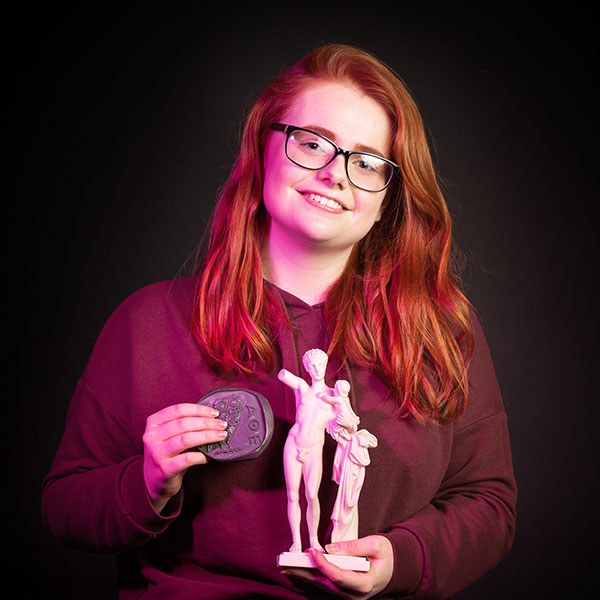 The Library Study Centre is a brilliant facility; it has loads of books so you can fill in the gaps in your knowledge or expand your learning beyond the classroom.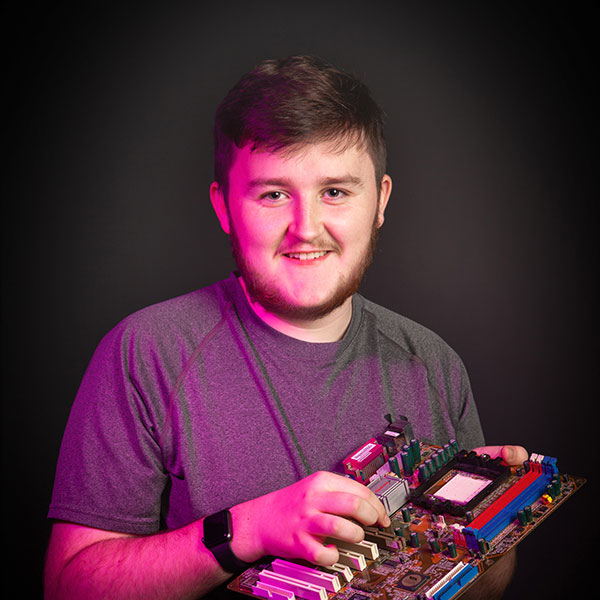 The teachers have always pushed me to go into more detail with my assignments which has really expanded my learning and enabled me to get the highest grades.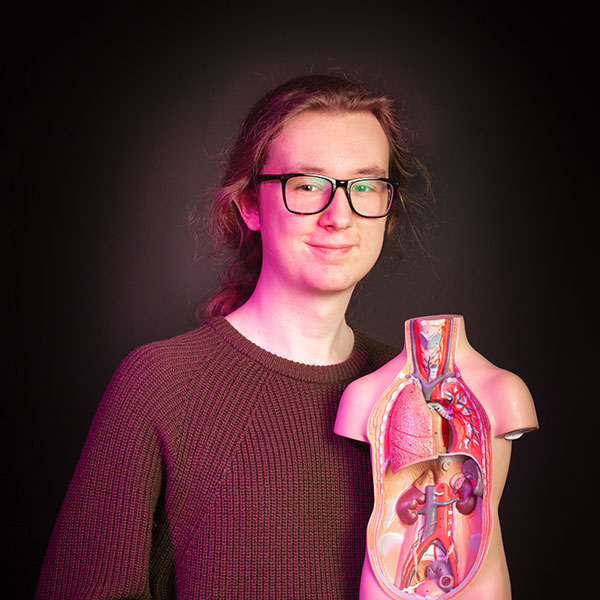 I had lots of people telling me how great KGV is and I would definitely recommend it myself. The labs have everything you need and the teachers are always giving me feedback on my work so that I can achieve my best possible grade.
We have a dedicated support and progress team here to help with all support issues you may have.
How is college different from school?
College is quite different from school, you'll be treated like and adult and follow your own timetable, organising your time and completing assigned work outside of lessons.
How will I get to college?
Visit our Travelling to College page to find out how to get to KGV College. You can also apply for a travel pass to cover the cost of transport to the College (terms and conditions apply).
I'm interested in a lot of subjects, how do I choose between them?
If you're finding it difficult to choose between subjects you can always find out more about them at one of our OPEN EVENINGS. We also offer a Taster Programme for pupils in Years 9,10 and 11 and Masterclasses for Year 10s and 11s where you can try one of courses to see if it is a good choice for you.
Visit our Schools page to find out more.
Can I choose A-Levels and a BTEC/T-Level?
Many of our students choose to study three A-Level courses, although high achieving students can request to study four subjects.
A mixed study programme allows you to choose three subjects from a combination of A-Levels and BTEC 'A-Level Equivalent' Qualifications (two A-Levels and one BTEC). This flexible programme means you can choose courses that match your strengths and interests.
If you choose to study a BTEC 'Extended Diploma' or T-Level, which is equivalent to three A-Levels, you would be studying that one subject full-time, rather than a combination of subjects. These combine theory and practical experience in one specific sector.
Do I need to pay for my course?
If you aged between 16 and 18 when you start your course you will not need to pay any course fees. However, there may be other costs associated with your course such as trips, visits or kit.
Can I get financial support?
Depending on your circumstances you may be eligible for financial support. Contact our Reception team to find out how we can help you.
Autumn Term 2023
Half Term
Monday 16 - Friday 27 October (inclusive)
Spring Term 2024
Half Term
Monday 12 - Friday 16 February (inclusive)
Summer Term 2024
Half Term
Monday 27 - Friday 31 May (inclusive)