Open Evening
Thurs 24 Apr | 4.30-7.00pm
Explore the Number 1 Sixth Form College in Sefton, find out how our wide choice of A-Levels, BTECs & T-Levels, fantastic facilities, and career enhancing co-curricular programme leads to excellent results and prestigious destinations.
Open Evening
2024 Prospectus
Our new 2024 Prospectus is out now. You can pick up a copy at our next Open Evening or call into our main reception Monday - Friday 8.30-4pm and collect yours.
Our next Open Evening is 24 April | 4.30-7.00pm
Can't wait to get your hands on a printed copy...?

Download now!
The King's Scholarship
When applying to join us in 2024, gifted and talented pupils from Southport schools are offered the opportunity to apply for a £1000 Scholarship, enabling them to excel at the very highest level in their academic endeavours.
More Info
College Chaplain
Ben, our College Chaplain is here to support any of our students (whether they have a faith or not) and can help with everything from day to day advice to questions about deeper life.
More Info
An inspiring place to study
We are delighted to be a Centre of Academic Excellence
Celebrating the Class of 2023
Meet our Class of 2023 as they celebrate their fantastic results and share what they loved about KGV.
The class of 2023 have once again done the College proud by achieving excellent results. The effort and determination of both students and staff over the past two years of study have been duly rewarded.
100%BTEC extended diplomaPass rate
A-Level result based on year 2 students on a full study programme passing 1 or more A Level qualifications

Quick links for starting College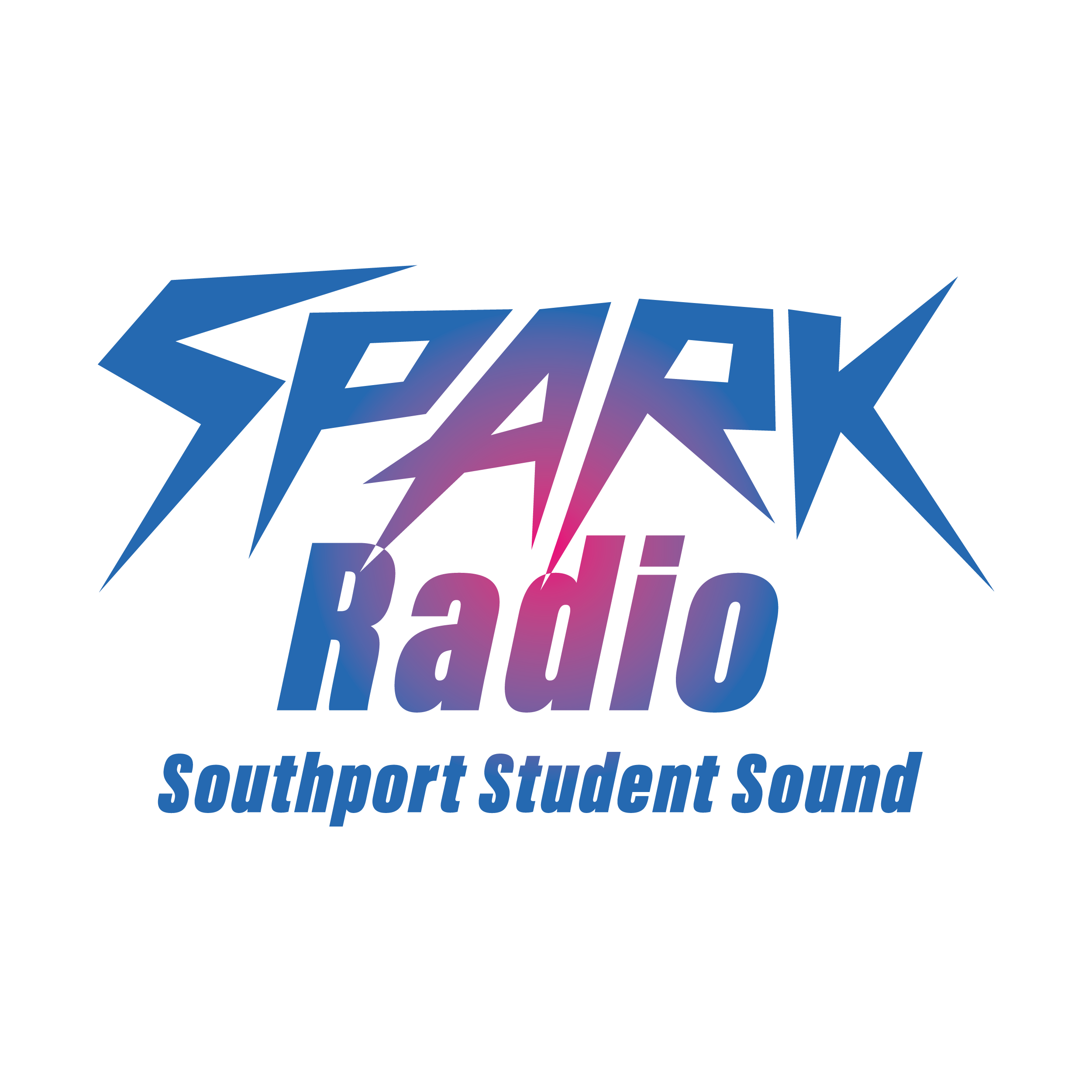 College Radio Station
Our brand new college radio station is a hub of entertainment, airing student events, podcasts and radio shows. Listen now!
Discover why we are
the number 1
sixth form college
in Sefton
More students choose A-Levels at KGV than anywhere else in Sefton (Data Source: Vector 2021-22)
More Sefton students choose A-Levels at KGV than any other Sixth Form in the North West (Data Source: Vector 2021-22)
More subjects to choose from than at any other sixth form college in Sefton
99% A-Level Pass Rate in 2023 (based on year 2 students on a full study programme passing 1 or more A-Level qualifications)
100% BTEC Pass Rate in 2023
Congratulations Class of 2023 - What Fantastic Results!
Parent of Verity Casstles

It would be remiss of me not to take this opportunity to praise the art team for everything they have done for Verity. Hannah, her teacher coaxed her out from the shadows into the spotlight, engaging with her using humour, compassion, and tenacity to bring out the very best in her – artistically, academically, and socially. She has nurtured and mentored Verity, giving her confidence and belief in herself. Thank you.
Parent of Victoria Fenner

Please pass on my thanks to all the teaching and support staff at KGV. My daughter Victoria attended for the last two years and has just received excellent exam results. We are so pleased she came to you at 16, she has thrived in your environment and learned how to work independently, with the support of her excellent teaching and pastoral staff. Thank you all so much!
Thank you to all of the staff at KGV who worked extra hard this year to support the A Level students. We are so appreciative of all that you have done.
It's been a very exceptional two years but throughout the time KGV has been really supportive… and now Jess has achieved her dream of going to do veterinary medicine, which is fantastic.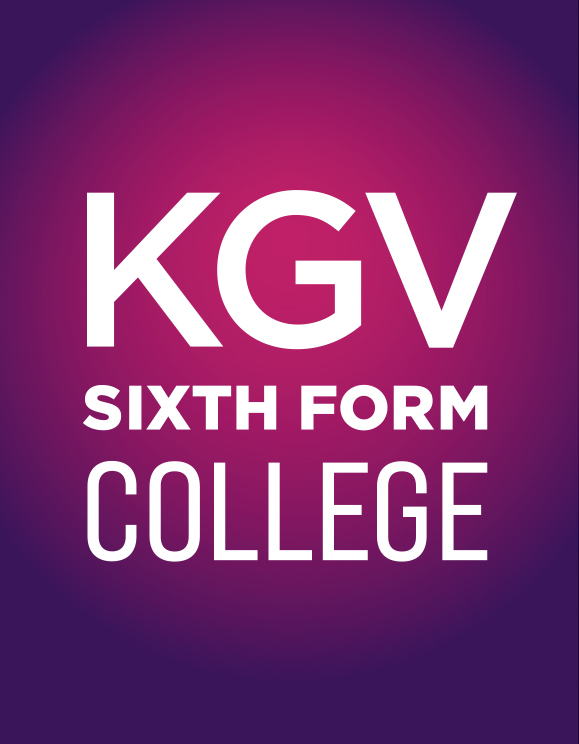 Why KGV Sixth Form College?
Choosing KGV Sixth Form College means you'll not only be choosing from a wide range of subjects and making use of our superb facilities, you'll also be at the centre of everything we do. We are committed to helping you realise your potential and build your future as our fantastic results and prestigious student destinations show.
What to expect as a student at KGV
STUDENT LIFE
Find out how to prepare for your time at KGV and how to get the most out of your college experience.
Co-Curricular
Enhance your future career, develop work related skills and extend your subject knowledge with our exciting extra-curricular opportunities.
KGV SCHOLARSHIPS
Our KGV scholarship programme is designed to reward our highest achieving students.
We have a dedicated support and progress team here to help with all support issues you may have.
Autumn Term 2023
Half Term
Monday 16 - Friday 27 October (inclusive)
Spring Term 2024
Half Term
Monday 12 - Friday 16 February (inclusive)
Summer Term 2024
Half Term
Monday 27 - Friday 31 May (inclusive)