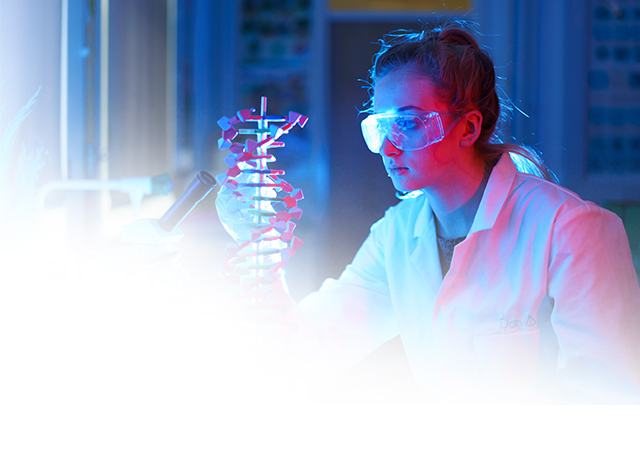 FANTASTIC RESULTS
We have an excellent national reputation for achievement. The majority of our subjects regularly achieve pass rates of 100% and we have track record of over 50% of these passes being at the highest levels, from A* in Advanced Levels to Distinctions in BTEC Diplomas. These fantastic results are achieved through outstanding teaching and learning and exceptional support, coupled with the very best in care and guidance provided by our expert team of support staff.

We will have high expectations of you and we want to challenge and support you in equal measure, a dynamic combination that will ensure a fulfilling and successful two years of study.

Enrolling on to the right course is crucial if you are to achieve your dreams and ambitions. We are experienced in supporting students to take their next step, whether that is university or employment, and our students go onto great things.
ADVANCED LEVEL SPECIALISTS
At KGV we specialise in 16-18 education and all our staff are experts in that field. We are small enough to have a real sense of care, community and belonging; but we also offer the largest range of A Level and BTEC courses in the area.

Your study programme will be built around you, your individual needs and your career ambitions. Additionally you will develop a range of work and personal skills to equip you for success for the rest of your life.
STUDENT CENTRED
Being a student at a sixth form college offers you new opportunities, freedoms and responsibilities and you will make unforgettable memories as well as new friends at KGV. Our students are at the heart of all we do; we value each and every individual and as a student at KGV you will have a strong voice in the College, ensuring we remain energised and vibrant. We are committed to helping you realise your potential and build your future.
VISIT US
Our Open Evenings are the perfect way to have a look at the College and meet our tutors and our varied taster programme that runs throughout the year is a fantastic opportunity to try out the subjects you are interested in. Visit our Open Evenings and Events page for more information.
READY TO APPLY?
Applying to KGV is quick and easy. Click here to find our step by step guide to the application process.

Fantastic Pass Rates Impressive Numbers of A* & A Grades 100% BTEC Pass Rate

Progression to prestigious universities or higher apprenticeships
King George V (KGV) College has been a high quality educational provider in Southport for over 100 years. In September 1920 KGV first opened its doors as Southport Municipal Secondary for Boys. It was later reopened by Lord Derby in October 1926 as King George V Grammar School after new buildings were commissioned to be built at KGV College's current campus location in Scarisbrick New Road.
In September 1979, King George V Grammar School was renamed to King George V College and in 1982 KGV became a specialised Sixth Form provider and the school section ceased to exist.
KGV College's Alumni include:
Musician Marc Almond
Actor Stacey Roca
Actor and Author David Lonsdale
Olympic Badminton Player Joanne Nicholas
Professor John Pickard FRCS FmedSci, professor emeritus of neurosurgery, University of Cambridge
Rocket Scientist and Spacecraft Engineer Ed Trollope (@rocketeddy)
Journalist and Newspaper Editor Andrew Brown
You can find more information about the history of KGV in the Old Georgians section on our website.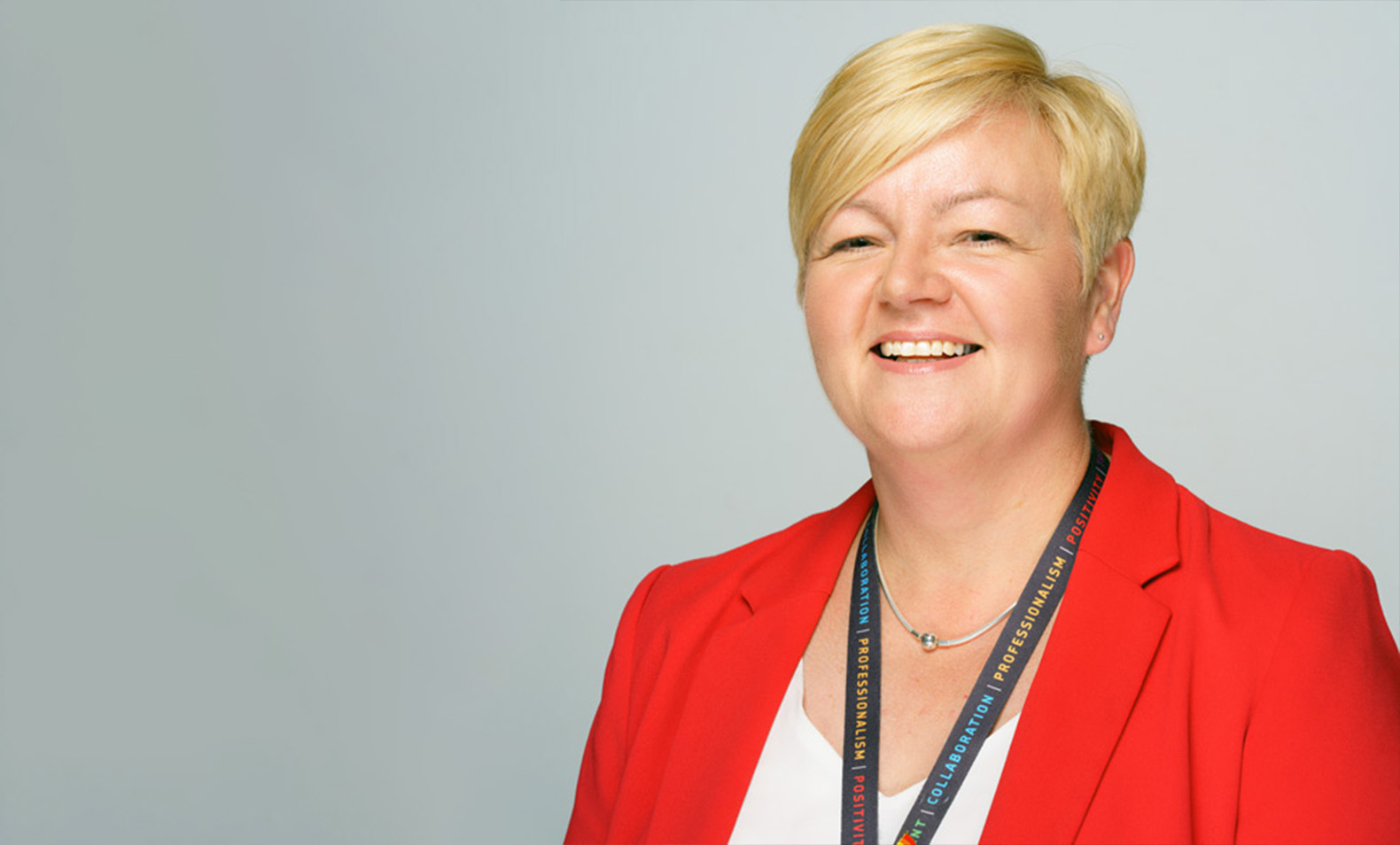 Senior Leadership Team
Led by the Principal, Michelle Brabner, the College has a highly experienced Senior Leadership Team, bringing with them a wealth of skills and knowledge. They are all passionate about ensuring we offer our students the very best teaching and learning experience.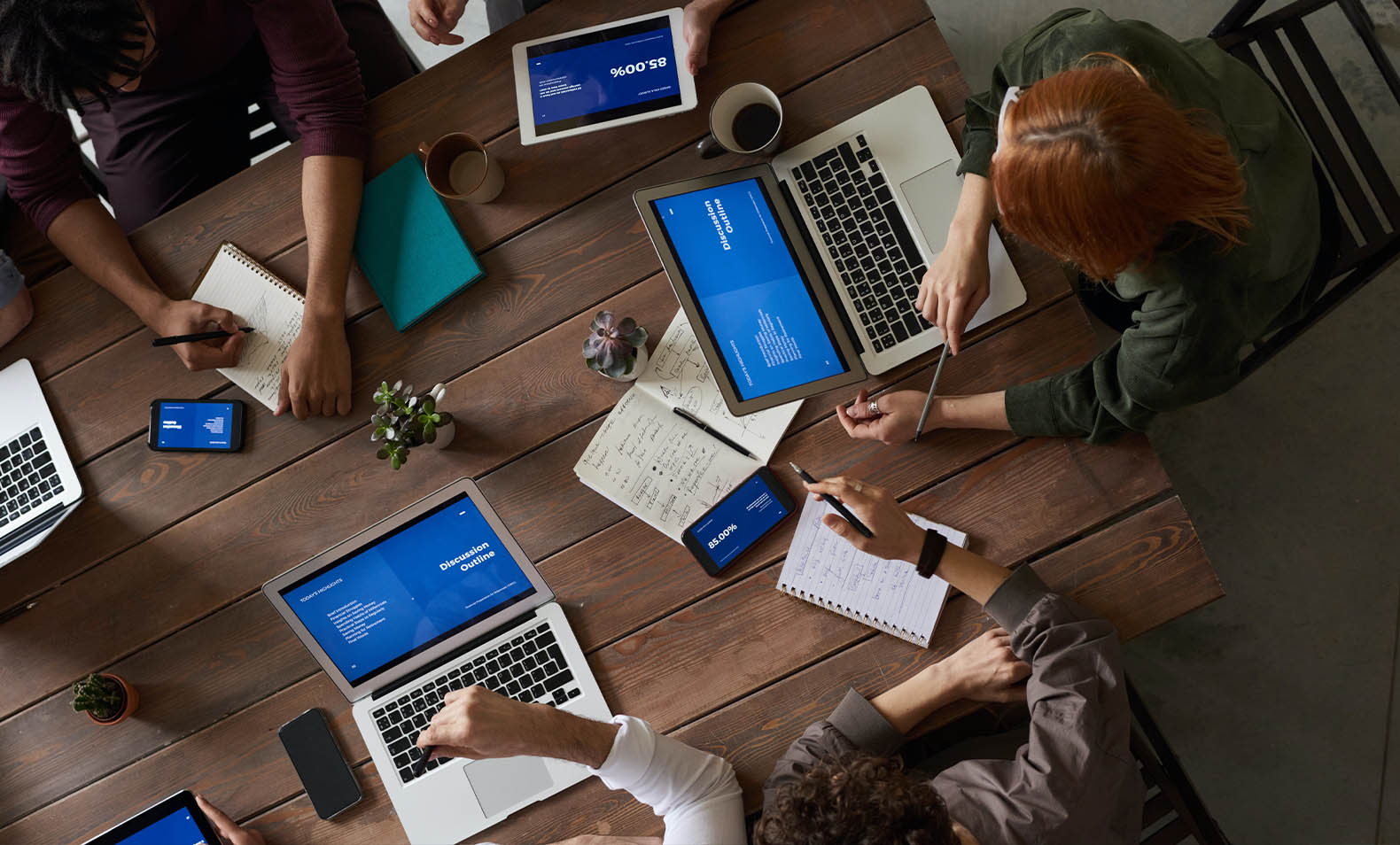 KGV Governance
The College's Governors are led by Chair of the Corporation, Vice Chair and Principal. They are supported by a number of independent governors, staff governors and a parent governor.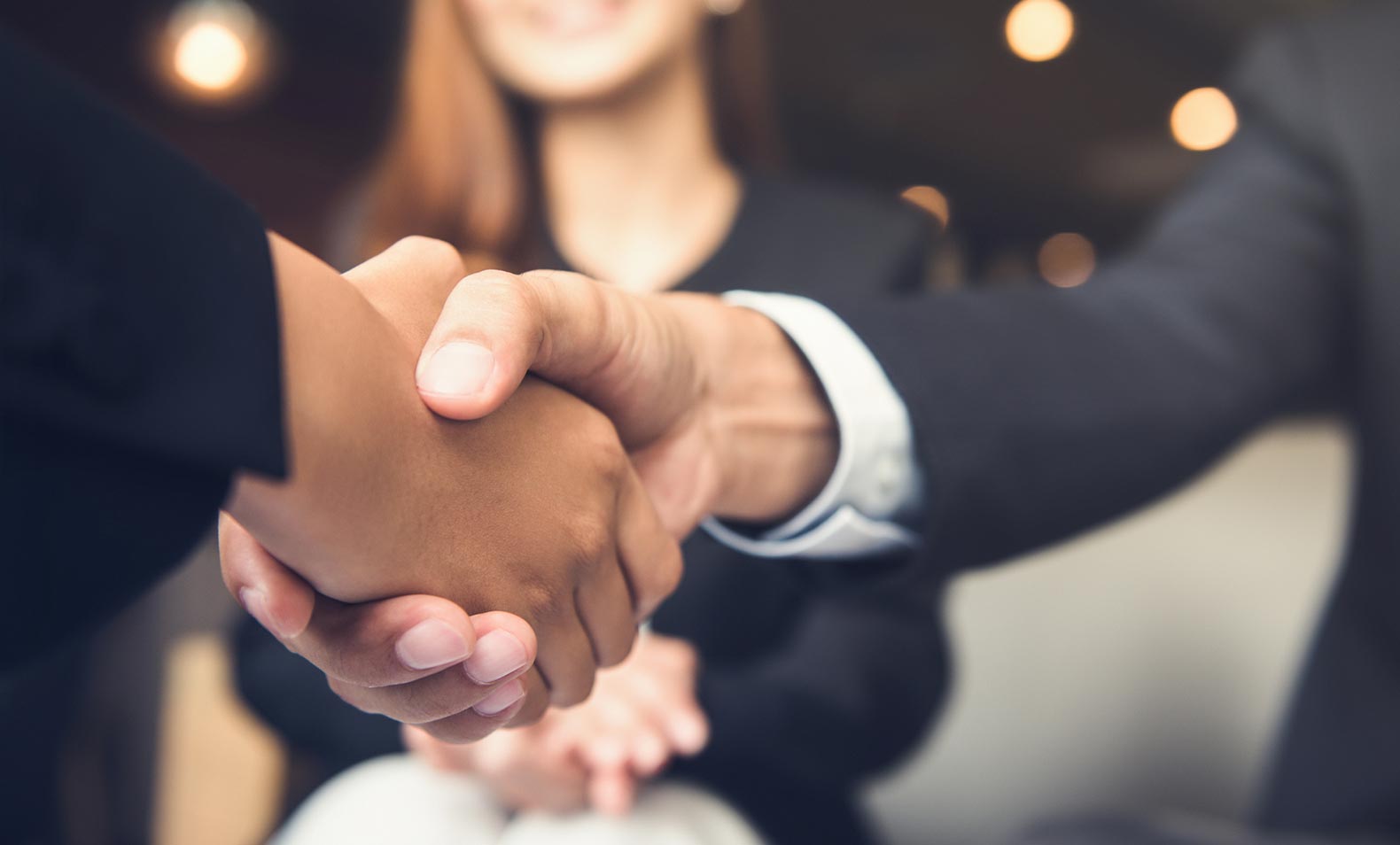 Our Partnership
Southport is fortunate to benefit from two great colleges, KGV Sixth Form College and Southport College, with a shared purpose and commitment to their students.
Access our college policies