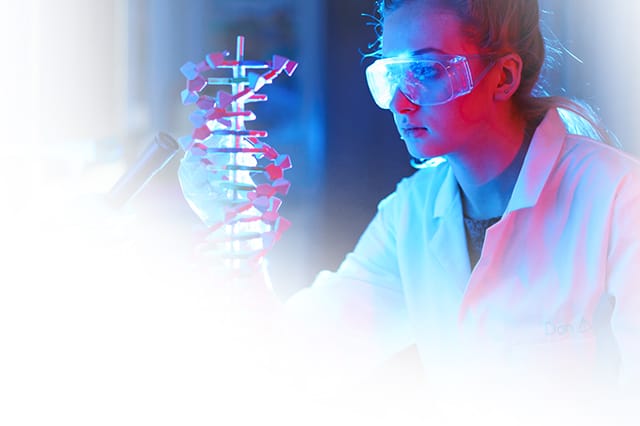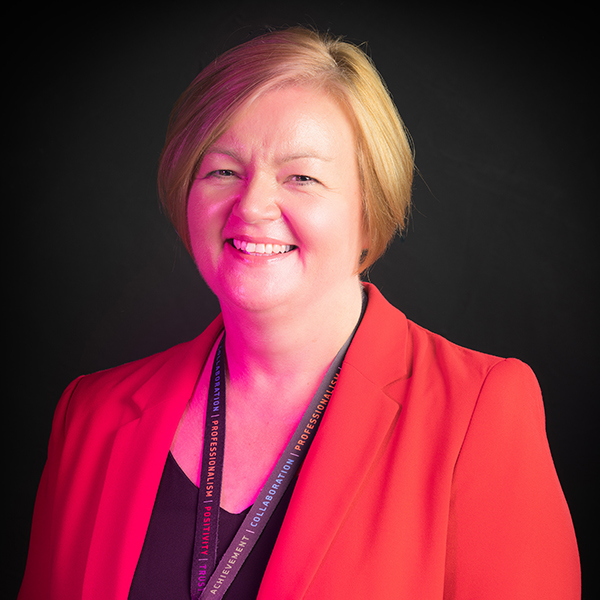 We are thrilled that you are considering joining our team at KGV Sixth Form College.
Our college provides a dedicated sixth form college learning environment, with excellent support for our students, all in the setting of spacious modern facilities. Finding the right staff to work with our students is incredibly important to us. We are proud to be a highly inclusive college and we are recognised as a Disability Confident employer in addition to having the accolade of the first college to achieve the Rainbow Flag Award in recognition of our commitment to equality and celebration of diversity in our college community.

We are driven by our mission 'to provide excellent, sustainable, education and training'. We aim to be outstanding for our students and staff and would be delighted to welcome members to our team that share the same vision.

We are a student focussed college, with our vision to support individual dreams and ambitions. We provide excellent continuous professional development to our staff in addition to a broad range of benefits; all part of our commitment to being an employer of choice in the sector. There is a vibrant community feel in the college that I know will give you a warm welcome.

I hope that you feel we are the right college for you to join. Please contact our personnel team if you have any questions or require support with the application process: personnel@southport.ac.uk.
Take a closer look at our vacancies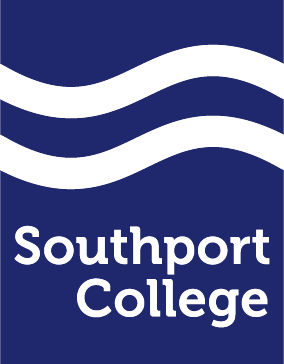 Don't have the job you're looking for?
Visit our partner, Southport College for more vacancies
Look now
The benefits of working for us
We value our staff and the contribution that everyone makes to the success of our College. For this reason we offer fantastic support for all staff and staff development is encouraged throughout all departments. We offer a family friendly environment and support our staff so that they get the best out of their job and their time here. Many of the team have been here for many years, growing with us and progressing on to new challenges and roles. With mentoring available for all new starters, a free counselling service for all staff to take advantage of, as well as social activities like our fantastic Christmas celebration, we know that you would relish being part of our team.
Other benefits available include:

Career average pension scheme
In-house and external development across the year

Free eye tests for eligible VDU users

Free staff social events such as the College Christmas party

Access to facilities such as free gym use, low cost beauty therapy and hairdressing salons, Oasis refectory and Clouds Restaurant