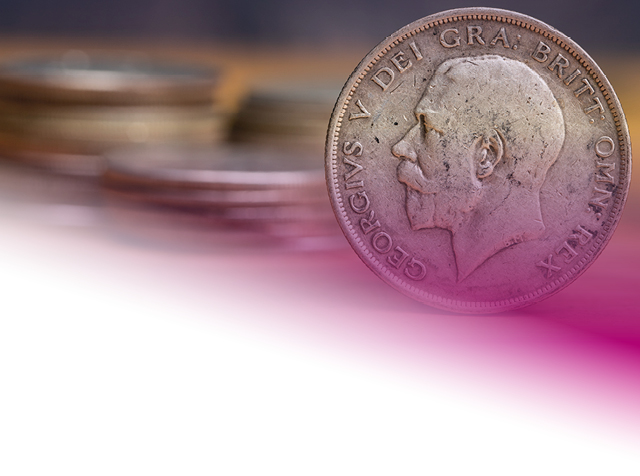 The King's Scholarship Objectives
Encouraging Academic Excellence: The primary objective of The King's Scholarship is to recognise and celebrate exceptional academic performance among students in Southport's high schools. We aim to inspire a culture of academic excellence and motivate students to strive to achieve their full potential.
Recognising High Achievers: These scholarships serve as a prestigious recognition of outstanding academic achievements. By honouring high achievers, we aim to provide encouragement and support to students who have demonstrated exceptional dedication and commitment to their studies.
Strengthening Community Bonds: The introduction of scholarships linked to each high school in Southport aims to foster stronger connections between KGV Sixth Form College and the local community. By investing in the educational future of local students, we aim to build lasting relationships with high schools, parents, and the broader community, demonstrating our commitment to supporting the aspirations of Southport's youth.
Scholarship Details
Value: Each scholarship is valued at £1000, disbursed in four equal instalments throughout the academic year directly to our scholars to support their academic endeavours.
Eligibility Criteria: To ensure fairness and transparency in the selection process, applicants must meet one or more of the following criteria:

a) Academic Excellence: Applicants must have consistently demonstrated exceptional academic performance throughout their high school education.

b) High Achievements: Applicants should have a track record of outstanding accomplishments in their academic pursuits, such as winning academic competitions, receiving subject-specific awards, or participating in advanced academic programmes.

c) Leadership and Extracurricular Involvement: Applicants should have actively engaged in leadership roles or demonstrated significant involvement in extracurricular activities, such as student government, clubs, sports, community service, or other relevant initiatives.
Meet the King's Scholars of 2023
Meet the King's Scholars of 2023
Alvin Bijo
Alvin joined us from Christ The King Catholic High School and is very pleased to have been awarded one of our King's Scholarships. He plans on putting his towards university tuition fees.
Ellie Bevan
After her time at Greenbank, Ellie is really looking forward to her brand new student experience at KGV. She plans to spend her scholarship money on revision aids, books and college trips.
George O'Hanlon
Former Stanley High School pupil George is fascinated by the world of chemical compound bonding, and with his scholarship plans to purchase a laptop to help him study it further in his A-Levels.
Apply for a King's Scholarship in 2024
If you plan to join us in September 2024 and would like to be considered for a King's Scholarship, please complete the application form.

For more information about the application process please take a look at our Application Guide.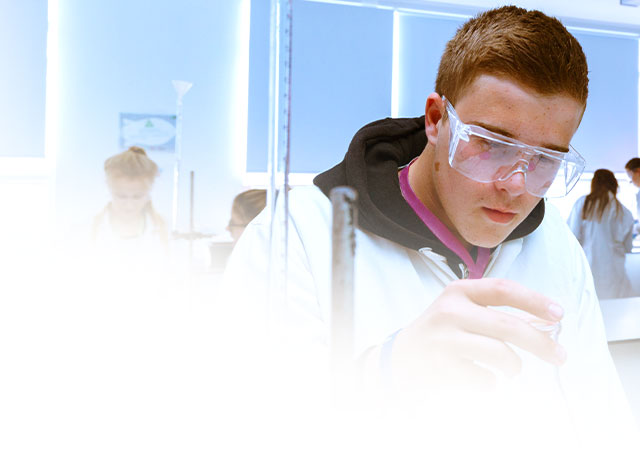 The KGV Scholarship
Designed to help you excel: All students at KGV have the opportunity to apply for a KGV scholarship worth up to £1000, to enable them to reach the highest levels.

These scholarships are designed to help students with outstanding skills academically, in sport, music or the arts. They are paid in cash as the costs arise up to a total of £1000 and can be used in a variety of ways including purchasing equipment, supporting the cost of trips, competitions or additional coaching and for extracurricular classes.
Scholarship Details
KGV Scholarships are open to all of our current students and can be applied for at any stage during your time with us. In recent years they have been awarded to students who excel in:
• Sports
• Science and Maths
• Humanities
• Creative Arts
How to apply: If you would like to apply for a KGV Scholarship, please either tick the box on your college application form before you join us, or talk to your progress tutor once you are here.

We are grateful to the Educational Foundation Trust, a charitable group which exists to support students at KGV College and who fund the scholarship programme.