Applying to KGV is quick and easy. Here our step by step guide to the application process.

Apply Online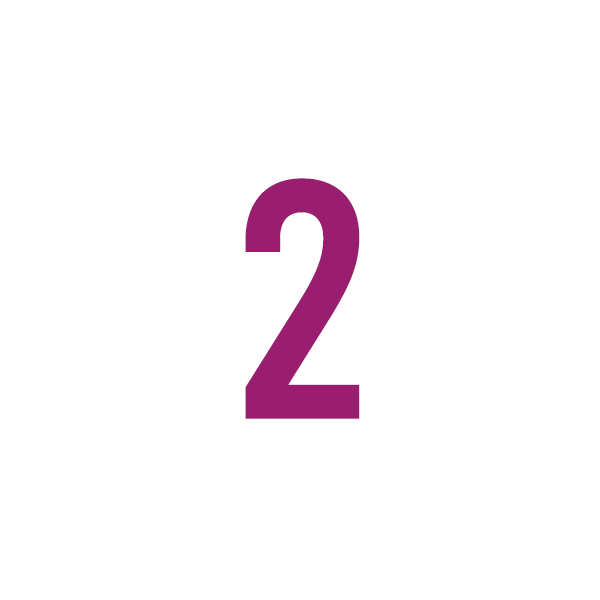 Have Your Course Discussion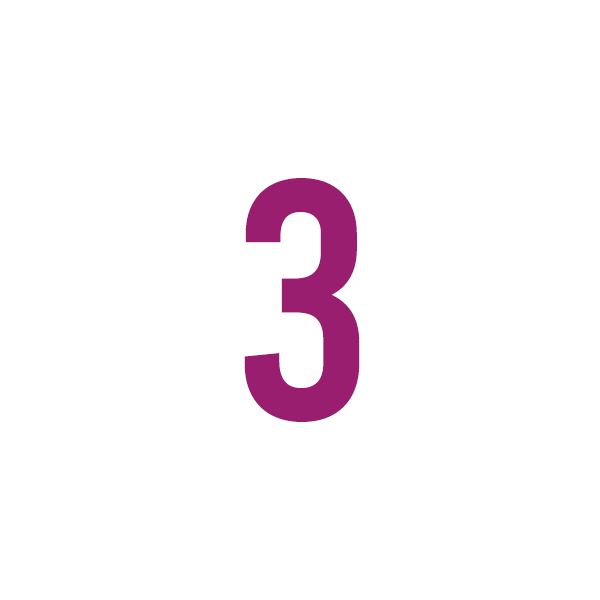 Receive a Formal Offer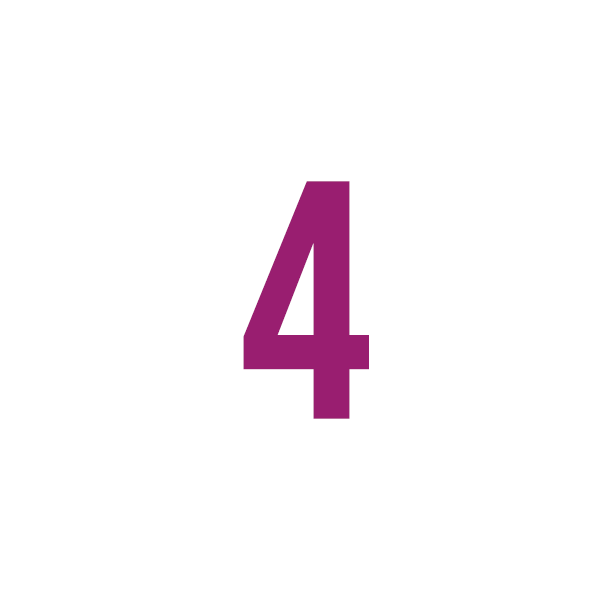 Take your GCSEs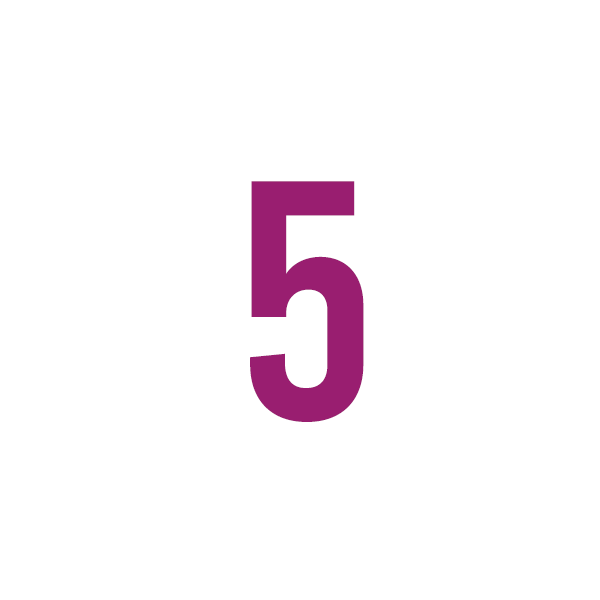 Enrol
The complete process explained
1 - Find the right courses
Here at KGV Sixth Form College you can apply for A Levels, a BTEC or a combination of both, depending on your preference.
When completing your application form you will be asked to select the courses you wish to study.
You can choose either; 3 A Level subjects, a combination of 2 A Levels and a BTEC A Level equivalent or 1 BTEC Extended Diploma.

For high achieving students there is an option to add a fourth A Level to your progamme, please raise this at your Course Discussion.
Our online application is quick, easy and hassle free and we recommend that you do this as early as possible as our most popular courses do fill up fast.
Before starting the process make sure you have the follow information available:
A personal email address
Contact details of your Parent/Guardian(s)
Your course choices
Your predicted, expected or actual results for GCSE Maths and English (or an equivalent qualification)
Once your application has been submitted we will send you an email confirming that we have received your application.
3 - Attend course discussion
You will then need to log on to the link provided and book your course discussion. This is quick and easy to do, but if you need assistance please contact our admissions team who will be happy to help.

Your course discussion will be with a member of our admisssions team and is to talk about the choices you've made and ensure that they are the right ones for any university or career plans you may have.

Parents or guardians are welcome to attend the course discussion too, should you so wish.
Don't worry if you're still unsure of your final course choices, your course programme can be amended at Course Discussion.

Finish your GCSEs and then before you begin studying at KGV, take some time to relax and enjoy your summer break, you've earned it!
But don't worry, we are here should you have any questions or concerns about your results and how they went. We aim to help every potential student become a sucessful and happy student with us.
If you have been given an offer of a place to study with us, during July you will be sent an email with a link. Please click on the link and fill in your details. This will speed up your on campus enrolment and ensures your place is confirmed.

You will then be sent a date and time on or after GCSE Results Day to come on to campus and finalise your enrolment. Here we will need to see proof of your GCSE results and you will be given your KGV Sixth Form College lanyard. Parents or carers are welcome to come with you.
If you have any questions during any of these stages then please get in touch; we are here to help you. Please call our Guidance team on 01704 530601 or email enquiries@kgv.ac.uk. Make sure you follow us on social media to keep up to date with the latest news, events and College information.

We look forward to welcoming you as a student at KGV Sixth Form College soon.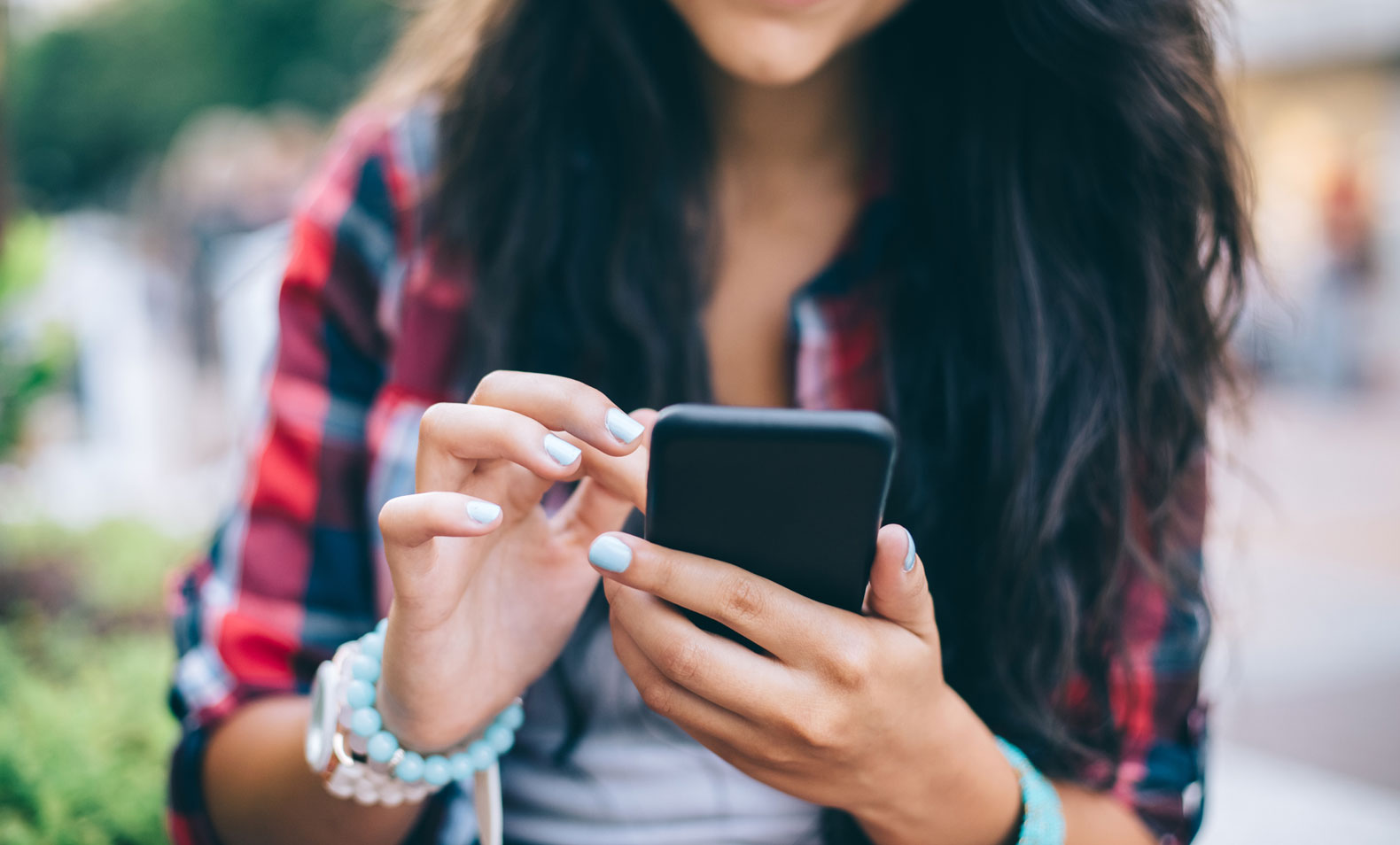 Apply Now
If you've decided on your course or courses and are ready to apply, click here to access our straightforward online application form and begin your KGV journey.
Apply Now
Everything you need to know
We are often asked the following questions about applying to KGV College.
How many courses can I apply for?
You can apply for 3 A Level subjects; a combination of 2 A Levels and 1 BTEC A Level Equivalent; or 1 BTEC Extended Diploma. Certain students may be able to apply to study 4 A Level subjects.
Do I need to have an interview?
All students who apply to study at KGV will be invited to attend a Course Discussion with a member of our admissions team. This is an opportunity to ensure you have chosen the right subjects for your University and Career ambitions, and gives you a chance to ask general questions you may have about your study programme and college life as well as discuss any learning support needs or find out about financial assistance.
When do I need to apply by?
We suggest you apply as soon as possible and ideally before January 31st, to secure your first choice of courses, as our most popular subjects do fill up fast.