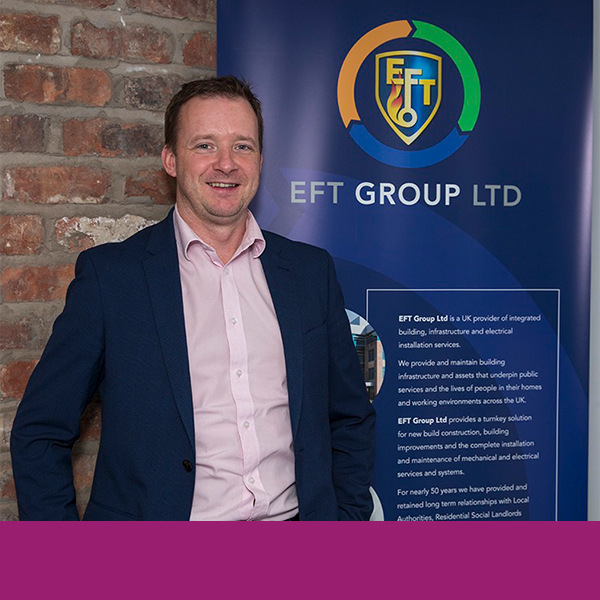 Chair of the Corporation
Paul is currently Chief Operating Officer at EFT Systems Ltd in Southport. He has a broad range of experience built over a ten year career with Royal Bank of Scotland followed by a further decade within SME businesses at Senior Management and Director level. During his time at RBS Group he spent several years as a Relationship Manager within Commercial Banking. The training and experience he received in terms of financial understanding of business has been built upon through his heavy involvement in SME's financial leadership.

Strategic leadership is the part of Paul's day-to-day role, where he gains satisfaction from openly challenging the status quo while striving for continual improvement. Paul has extensive experience of designing and presenting board papers and regularly leads and sponsors proposals from the leadership team with the board. Paul frequently chairs meetings and is an advocate for board diversity, enjoying the variety of opinions from different personalities, experiences and backgrounds, coupled with the technical knowledge from the experts in the room.

Paul dedicates time to mentor other business leaders and is very much involved in local sponsorship from Southport Rugby Club to partnerships with local charities, extending the range of his voluntary work to become a member of the Southport College Corporation in 2021. Following a successful term as Chair of the Resources Committee, in January 2023, after the retirement of the previous Corporation Chair, Paul extended his support of the College by taking up the post of Chair of the Corporation.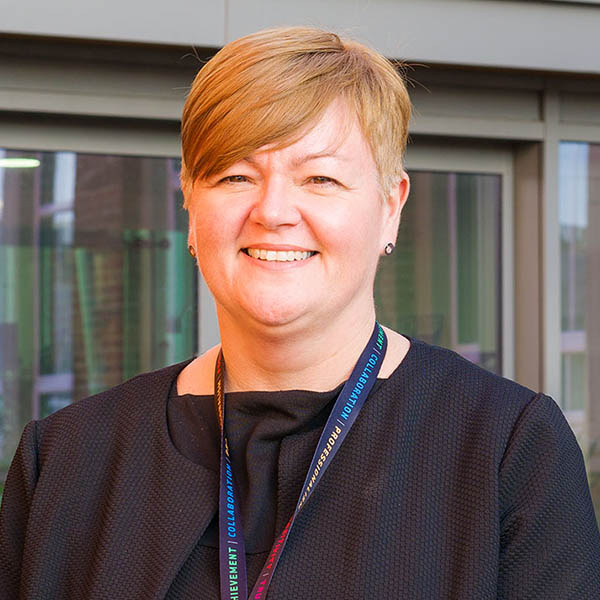 Principal
Michelle is Principal and Chief Executive of Southport College and KGV Sixth Form College, a position she took up in March 2020. Preceding this Michelle was the Deputy Principal at Runshaw College from January 2015 and Assistant Principal at Ashton Sixth Form College prior to that, with earlier curriculum leadership roles at Bury College and Bolton Sixth Form College.

Before qualifying as a teacher in further education, Michelle's career began in Liverpool working in medical research at the Royal Liverpool University Hospital. Michelle holds a Masters degree in Zoology (through research) from Leicester University and a BSc in Biological Sciences from Plymouth University. Michelle also supports the work of His Majesty's Inspectorate, acting as an Ofsted Inspector.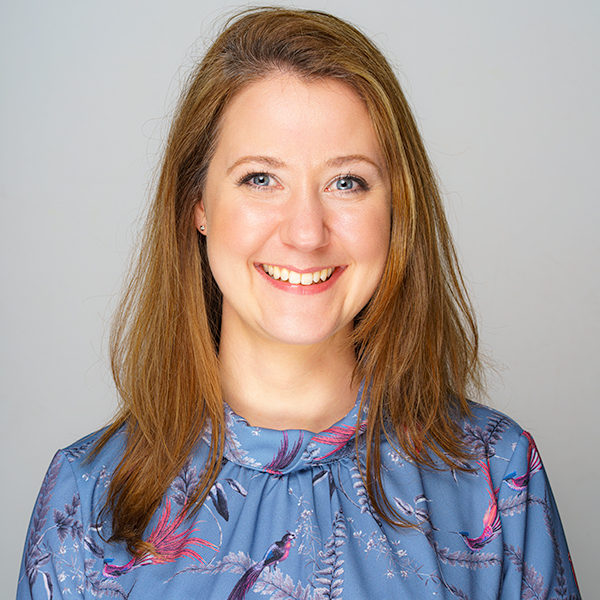 Clerk to the Corporation
Lisa, was appointed as Clerk to the Corporation in 2021, bringing with her extensive experience in education and finance. Having begun her career as branch manager and then financial advisor for one of the UK's largest banks; in 2010 a passion for supporting and developing talent in others saw a move to the education sector, managing Student Support and Child Protection in a school Sixth Form.

As Designated Safeguarding Lead, Lisa facilitated support for vulnerable young people whilst managing attendance, extracurricular activities, careers guidance, work experience and enrichment; before then moving to work for a specialist provider of education for the most vulnerable and marginalised young people in the country. Here Lisa designed bespoke behaviour support and education packages to facilitate reengagement with education for those considered to be on the margins of society.

With regulatory compliance threaded throughout her career, it was a natural transition to Data Protection Officer and Clerk to the Governors at a North West Sixth Form College. Whilst undertaking this role, Lisa achieved a First Class Hons. in Education and SEND, whilst also achieving a Governance qualification from the NGA to complement existing finance qualification (CeFA) and extensive experience.