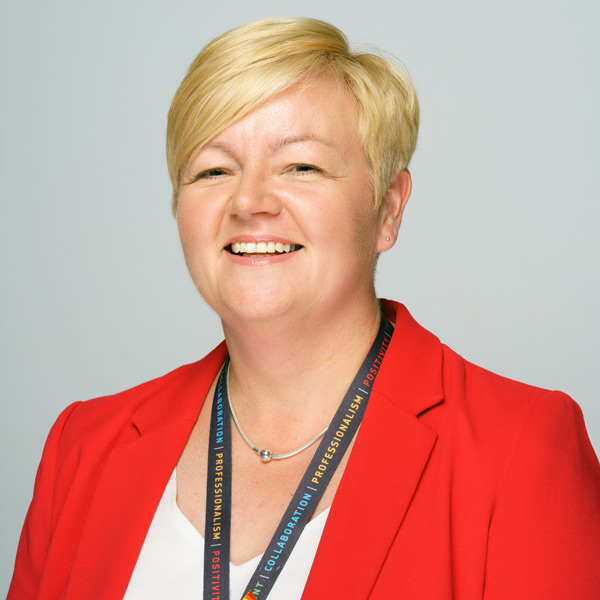 Principal
Michelle is Principal and Chief Executive of Southport College and KGV Sixth Form College, a position she took up in March 2020. Preceding this Michelle was the Deputy Principal at Runshaw College from January 2015 and Assistant Principal at Ashton Sixth Form College prior to that, with earlier curriculum leadership roles at Bury College and Bolton Sixth Form College.
Before qualifying as a teacher in further education, Michelle's career began in Liverpool working in medical research at the Royal Liverpool University Hospital. Michelle holds a Masters degree in Zoology (through research) from Leicester University and a BSc in Biological Sciences from Plymouth University. Michelle also supports the work of His Majesty's Inspectorate, acting as an Ofsted Inspector.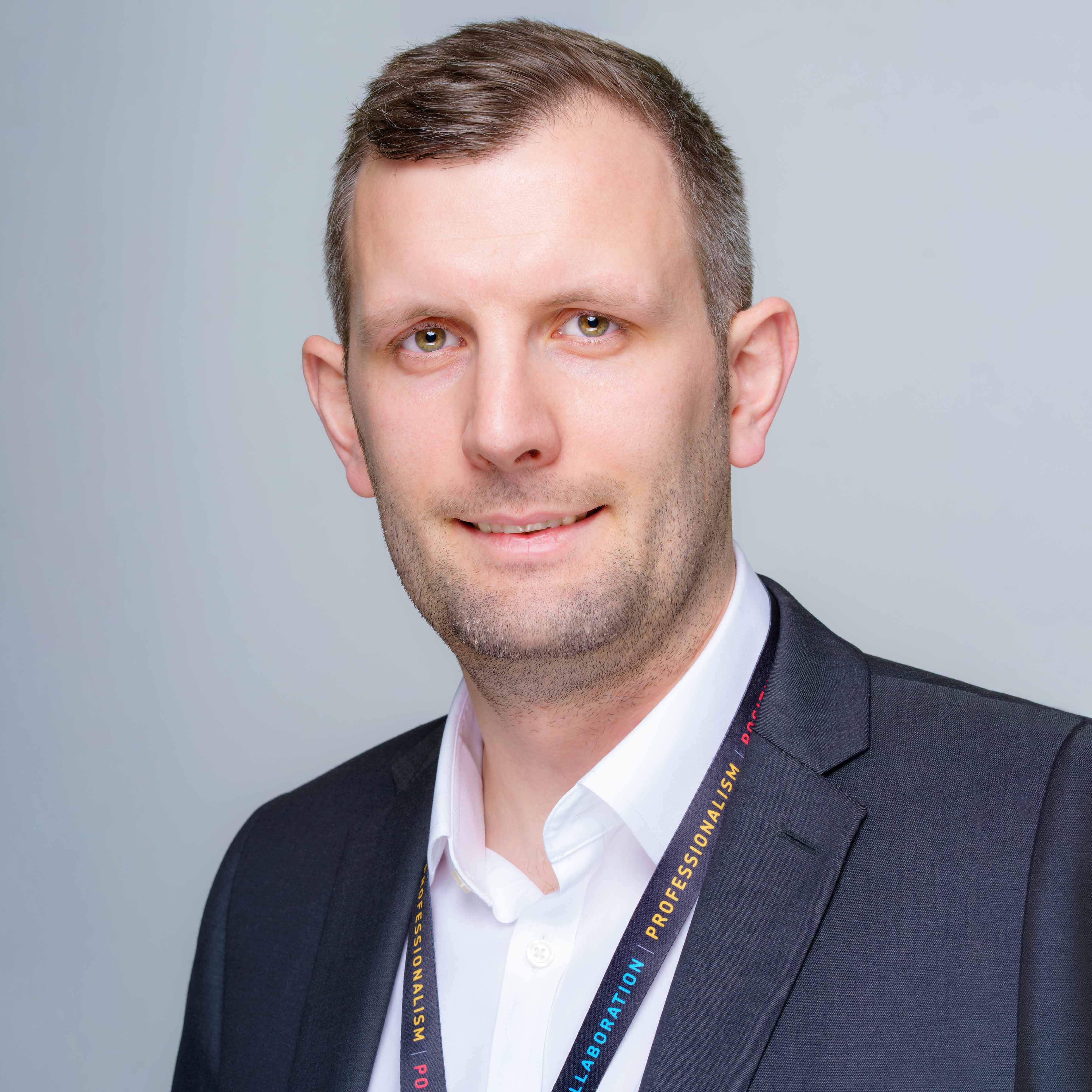 Deputy Principal
Mark Burrows joined us as Vice Principal in January 2023 and becasme Deputy Principal the following September. Prior to commencing this role, Mark was a Director of Curriculum across a large further education college group and has previous experience of working in high performance sport.

He believes in continuous personal improvement and being a lifelong learner and has recently completed a Level 8 Chartered Management Institute (CMI) programme focusing on strategic direction and culture of organisations which accompanies his MSc in Sport and Exercise Physiology.

Mark is passionate about delivering learning programmes which provide the best experience, whilst also facilitating personal and career progression for every learner. Mark has a proven track-record of leading, designing and delivering outstanding innovative curriculum solutions to a wide range of stakeholders within the further education and commercial sector.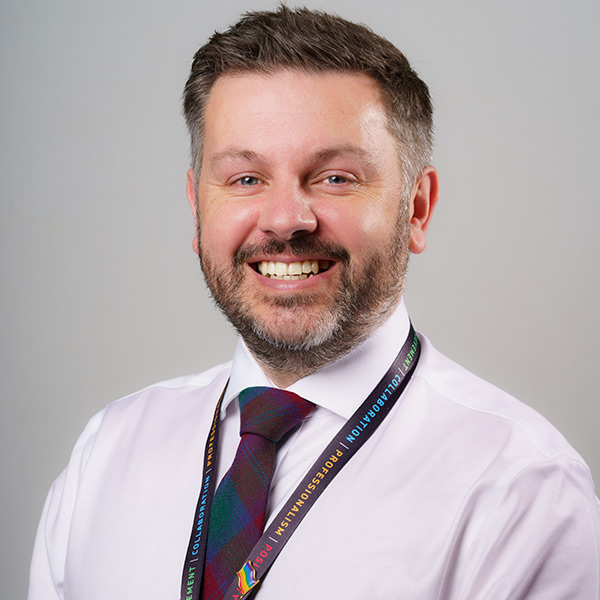 Vice Principal: Curriculum and Support
Stephen joined the college as Assistant Principal in March 2021, after six years as the Head of Studies at Runshaw College and became Vice Principal in September 2023. Prior to this Stephen was Head of the Creative and Digital Industries Department at Warrington College and also spent eight years as Programme Area Leader at Cronton Sixth Form. Stephen was a professional dancer before entering Further Education and completed his degree at Bretton Hall (University of Leeds) and his Master's degree at the University of Malta.

Stephen is also the College's Designated Safeguarding Lead.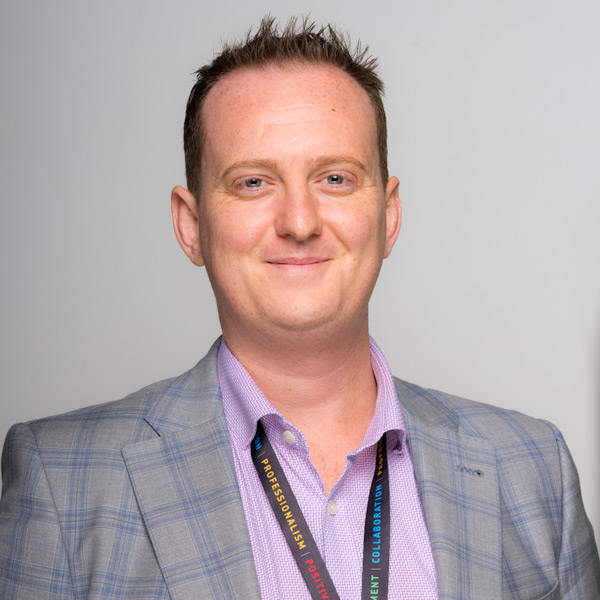 Vice Principal: Business Services
Paris joined the College as Assistant Principal in January 2022, after a year and a half as the Head of MIS & Registry at Plumpton College, and became Vice Principal in September 2023. Prior to this Paris was the Associate Dean of MIS at Highbury Burton Saudi Arabia and also spent 8 years at Highbury College as a Student Records Lead, Apprenticeships Progression Officer and Data Analysis, plus various other support roles.

Paris is a firm believer in Further Education and the knowledge and skills Apprenticeships can bring being a former apprentice himself when he started his career in further education.