What to expect as a student at college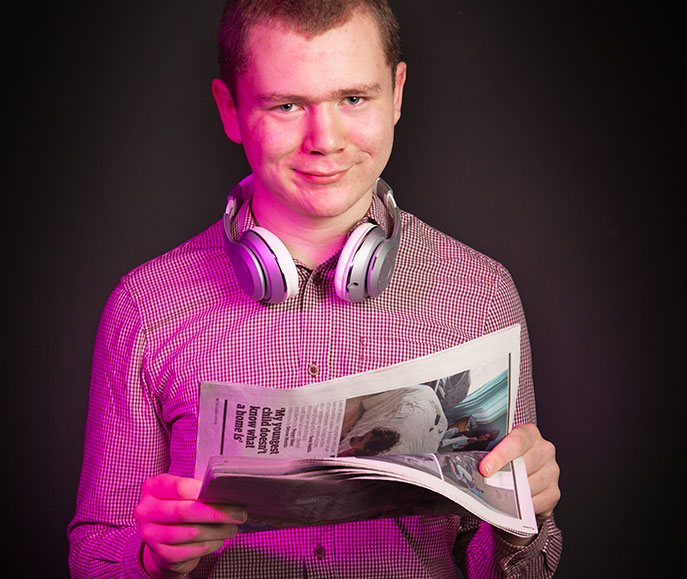 Co-curricular
Enhance your future career, develop work related skills and extend your subject knowledge with our exciting extra-curricular opportunities.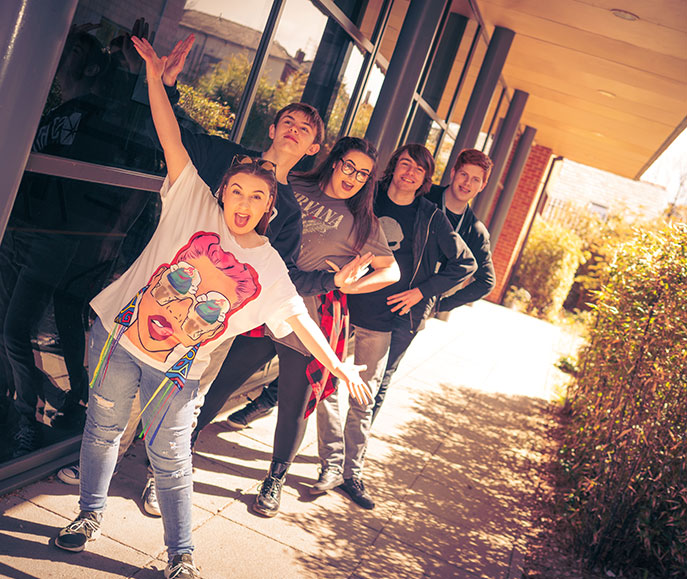 Student Life
Find out how to prepare for your time at KGV and how to get the most out of your college experience.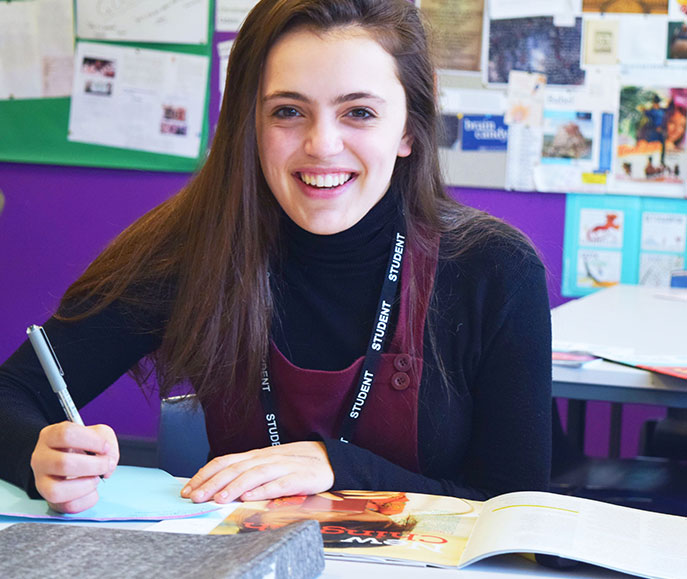 KGV Scholarships
Our KGV scholarship programme is designed to reward our highest achieving students.