Our recently built Creative Arts Building, houses our theatre and drama studio. No matter what subjects you've chosen at KGV at some point you'll experience our grand performance theatre whether it's to listen to a talk or lecture, watch a play or see a musical showcase. With retractable seating accommodating up to 120 people, industry standard lighting and a tech booth it's the perfect performance space.
Students studying A Level Drama & Theatre Studies will spend much of their time either in the theatre or in our sprung-floor studio rehearsal space with both environments ideal for those important rehearsals.
What to expect as a student at college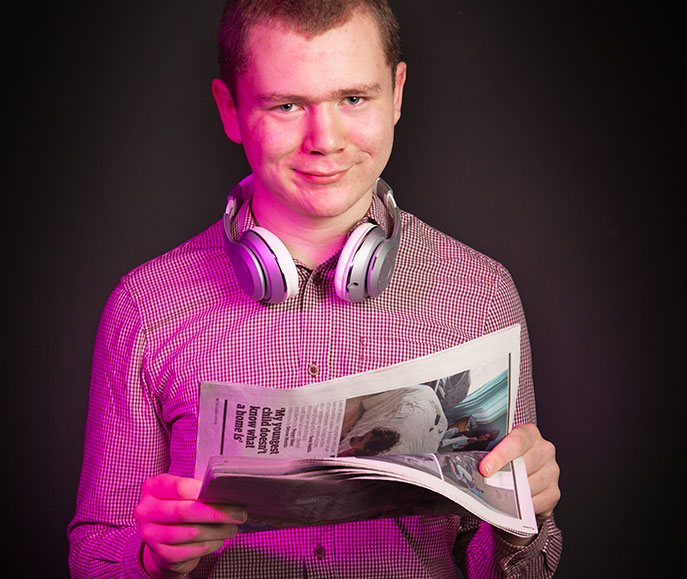 Co-curricular
Enhance your future career, develop work related skills and extend your subject knowledge with our exciting extra-curricular opportunities.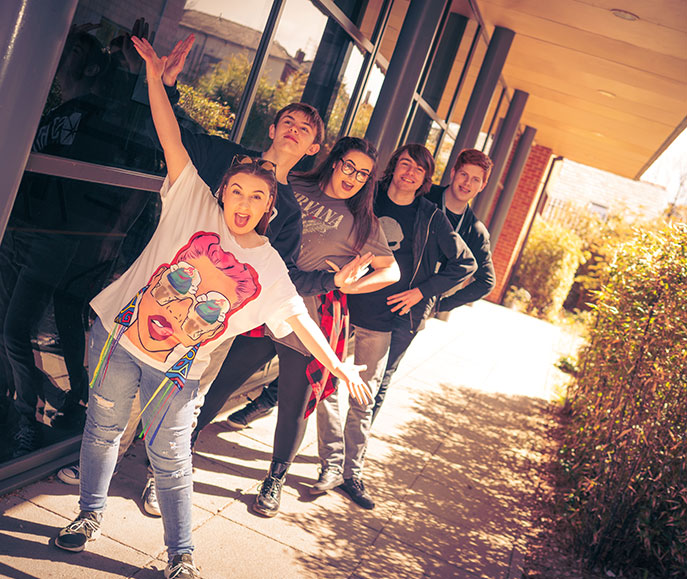 Student Life
Find out how to prepare for your time at KGV and how to get the most out of your college experience.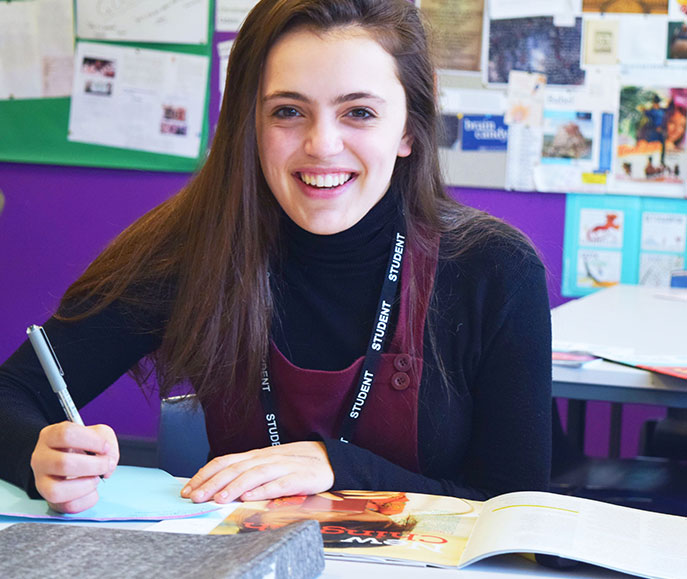 KGV Scholarships
Our KGV scholarship programme is designed to reward our highest achieving students.