The Refectory at KGV is a place to relax and refuel during lunch and free periods. With comfortable seating and food outlets, the area offers students a variety of affordable meals, drinks and snacks to purchase; from sausage and bacon rolls at breakfast to pizza, pasta and hot wraps for lunch. We also have a separate coffee bar called the Green Parrot where you can grab hot drinks and is great space to chill and study.
Opening Times:
Food Available: 8:30am – 2:00pm
What to expect as a student at college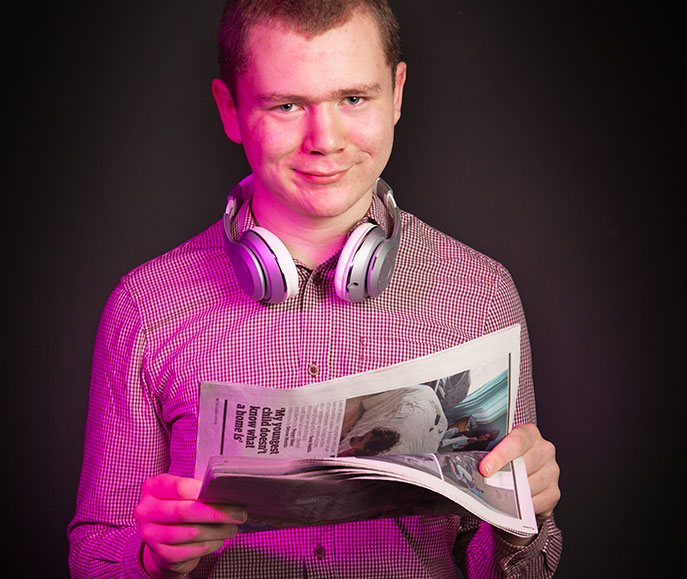 Co-curricular
Enhance your future career, develop work related skills and extend your subject knowledge with our exciting extra-curricular opportunities.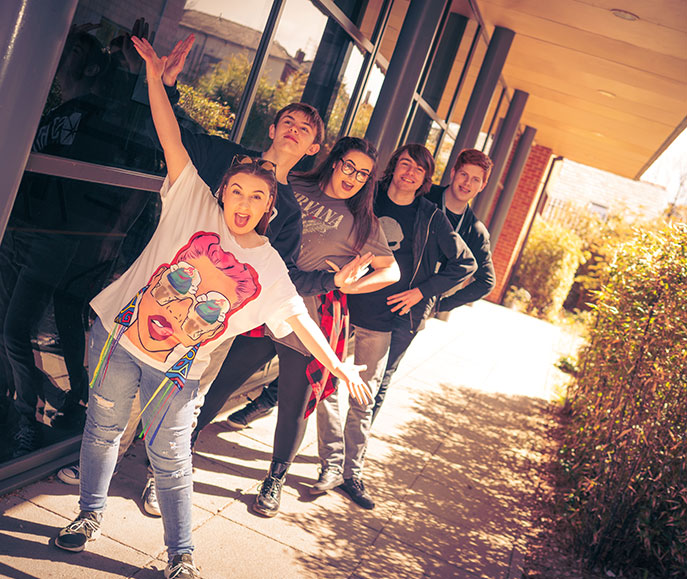 Student Life
Find out how to prepare for your time at KGV and how to get the most out of your college experience.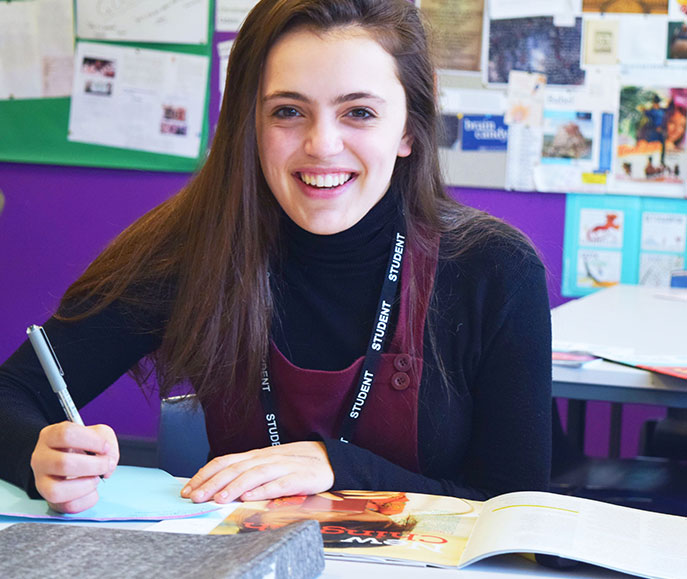 KGV Scholarships
Our KGV scholarship programme is designed to reward our highest achieving students.