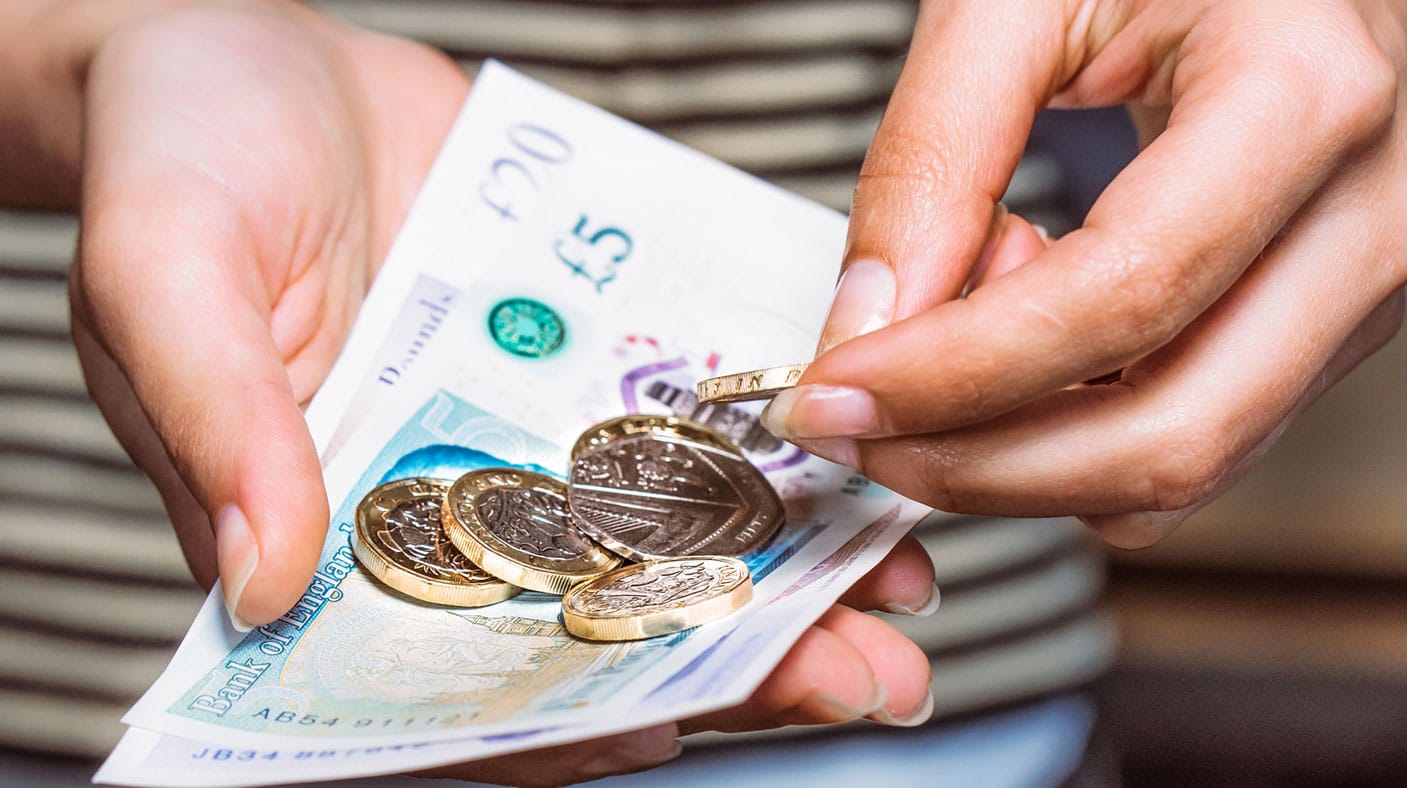 financial help through college
Depending on your individual circumstances there are a range of financial support options available to KGV students including bursary funds and travel passes. View the information below or contact our Reception team for more information.
16-19 Bursary Fund
The 16-18 Bursary fund is for students who need some financial support to support them while in education. The bursary fund can be used to contribute towards the cost of expenses such as a college bus pass or funds, essential equipment, compulsory trips, UCAS fee's, DBS etc.

Two types of bursary are available:
A Bursary of up to £1,200 a year:

For young people who are in a defined vulnerable group:
Young people in care, care leavers
Young People in receipt of Income Support or Universal Credit because they are financially supporting themselves or financially supporting themselves and someone who is dependant on them and living with them, such as a child or partner
Disabled young people in receipt of Employment Support Allowance who also receive Disability Living Allowance (or Personal Independence Payments) – if you would like support in making this application please contact our Welfare Officer on 01704 392746
A Discretionary Bursary:

For those students who do not meet the eligibility criteria for the above, but are facing financial hardship, they will be able to apply to the discretionary bursary for help towards funds for kits / uniforms, trips associated with your course, university trips, UCAS fees, DBS (including portable DBS costs) and other course related costs including support for distance learning. Students must have a household income of less than £38,500 as assessed by HMRC, or the family must be in receipt of a means-tested benefit.

More Help:

Coming to College might seem like a big leap from being at school, which is why we have support packages in place to make the change as easy as possible. If you do not qualify for the bursary fund we may still be able to help you with the cost of kits, uniform and other course costs.
Our Reception team can provide you with more information about the Bursary Fund, Travel Passes, Free Meals and Care to Learn and can discuss your eligibility, please contact us on 01704 530601. To apply for any financial support, you will need to apply via Pay My Student.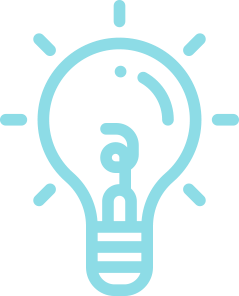 Free Travel Pass
The College offers students* who live over 1.0 miles away from College and study a fulltime Further Education course the opportunity to apply for a free travel pass. The passes can be used on either Stagecoach, Arriva or Merseyrail networks. The Arriva bus pass can now be used for 7 days per week.

*Students aged 16-18 who live more than 3 miles away from the College are be eligible for travel passes (or funds where necessary). Students who live 1.0 to 2.9 miles away from the College and are aged 16-18 are means tested before passes are issued. Students aged 19 and over will be means-tested to assess for eligibility before passes are issued. Other terms and conditions apply. Additional information is available through contacting the Reception team on 01704 530601.

More Information
Free Meals
Students aged between 16 and 18 on 31 August 2023 may be eligible to receive a free lunch while studying at Southport College. Students in receipt of, or having parents who are in receipt of, one or more of the following benefits are eligible for free lunches:
Income Support
Income-based Jobseekers Allowance
Income-related Employment and Support Allowance (ESA)
Support under part VI of the Immigration and Asylum Act 1999
The guarantee element of State Pension Credit
Child Tax Credit (provided they are not entitled to Working Tax Credit) and have an annual gross income of no more than £16,190, as assessed by Her Majesty's Revenue and Customs
Working Tax Credit run-on - paid for 4 weeks after you stop qualifying for Working Tax Credit
Universal Credit – with net earnings not exceeding the equivalent of £7,400 for each year (after tax and not including any benefits)
Care to Learn
Learners under 20 years old can apply through Care to Learn to help support the cost of childcare.
You can get Care to Learn if:
you're a parent under 20 at the start of your course
you're the main carer for your child
you live in England
you're either a British citizen or a national of a European Economic Area (EEA) country
your course qualifies
your childcare provider qualifies
Find out more information from gov.uk/care-to-learn/eligibility
Contact Reception for more information
We are often asked the following questions by all of our students...
Do I have to pay for my course?
If you are under the age of 19 years when you enrol on your course at KGV you will not have to pay any course fees.
Do I have to pay to park at KGV?
Free parking is available at KGV for students choosing to travel by car or motorbike. Enquiries about obtaining a student parking permit should be made to the Reception Team.
How do I apply for the Bursary Fund?
How do I apply for the Travel Pass?
How do I apply for a KGV Scholarship?
Our KGV scholarships programme is designed to reward our most high achieving students and scholarships are offered to prospective students who have applied to KGV and have the potential to achieve great things with us. You can apply for a KGV scholarship when you submit your application for A Levels or BTEC courses. Once you have submitted your application we will contact you with a confirmation of your application and further information.
Who can I talk to about Financial Support?
Our Reception team are happy to talk you through all of our financial support options or you can visit us at one or our open evenings or at your course discussion.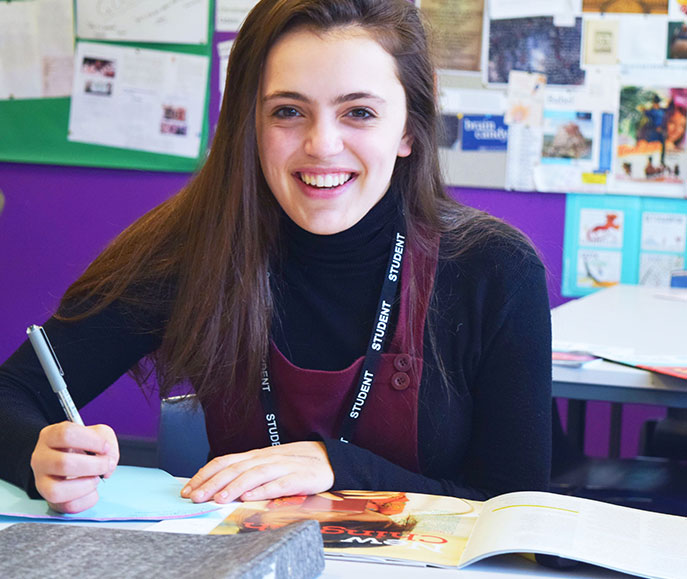 KGV Scholarships
Our KGV scholarships programme is designed to reward our most high achieving students and scholarships are offered to prospective students who have applied to KGV and have the potential to achieve great things with us.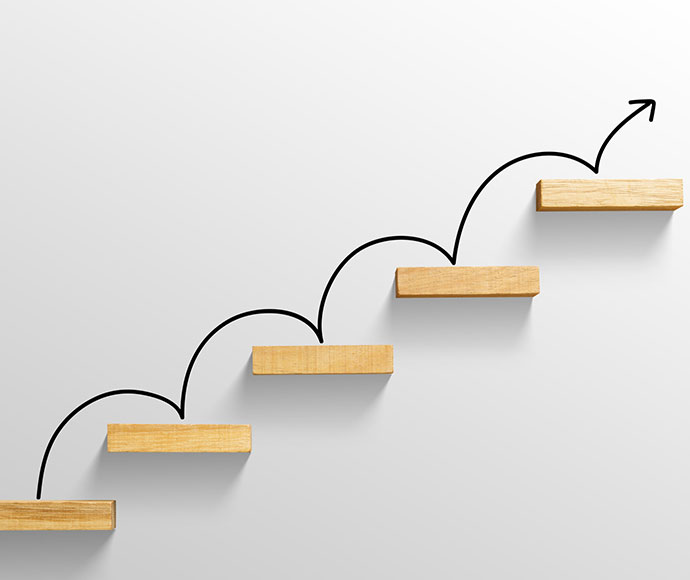 Personal Support
Students are at the centre of what we offer at KGV and our aim is to create a nurturing environment where every student thrives and reaches their potential. We have staff available for any individual who may need support and care during their time with us.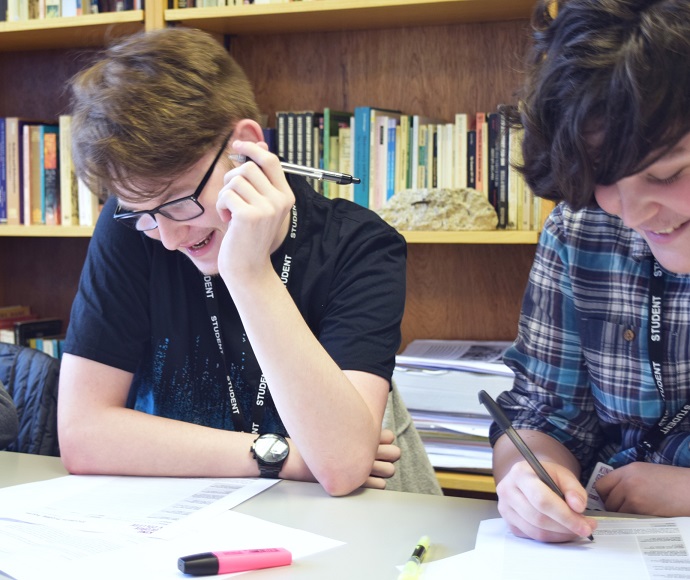 Learning Support
Our Learning Support Team offer tailored support and guidance to ensure every student has a positive and rewarding learning experience and we aim to support all student with difficulties or disabilities.