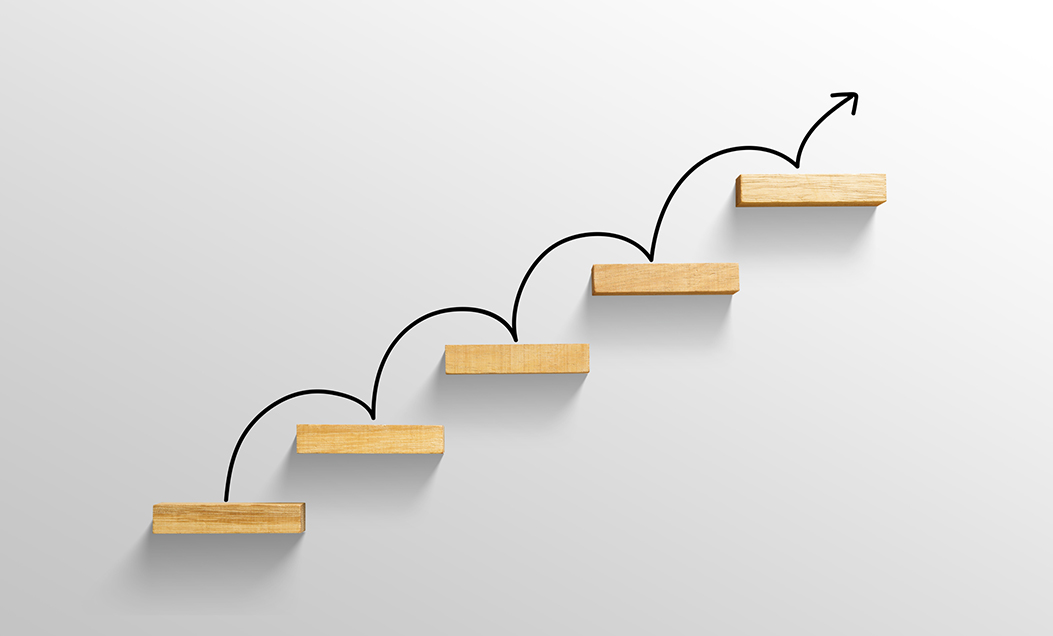 Student support services
We know where to go to get you help and are here to support you and care for you through a crisis. We can help you contact official organisations, complete paperwork and forms and offer appropiate support.
We're here to listen and understand houw you're feeling and to offer advice.
Support for vulnerable students
At KGV Sixth Form College we want you to achieve your potential. That's why there is a support package available that is specifically for you.

If there is anything that creates a barrier to your learning, we are here to help. We are committed to ensuring our students who are part of the most vulnerable groups receive the best opportunities and support to succeed. We aim to offer each young person who identifies as Looked After, as having caring responsibilities within the home, is a teenage parent or who is supported by the Youth Offending Team, personalised support which may include:
Named Safeguarding Officers for support
Pre application help and transition support
Financial Support and advice including travel pass and free meals*
Advice and Guidance with a dedicated member of staff whilst studying including Progression Support, Careers Guidance including Higher Education Transitional Support
Enrichment Opportunities
Retention support from a Student Engagement Officer
Acting as an advocate
Supporting and accessing specialist services
One to one support sessions with Progress Tutors
Counselling and personal support
Outreach work
Collaborative working with external agencies including Sefton Young Carers, the relevant Local Authority and key professionals
Guidance for Higher Education including financial advice
We are committed to helping care leavers to come and study with us and there is a wide variety of support available. Our Student Services Officer is your dedicated Care Leaver contact and support worker. They can help you liaise with other agencies and with practical things like organising your time and budget.
You may not want, or need, any extra support at KGV. However, we think it's important that you know who to contact and what services are available so you can make as informed a decision as possible.
If you are a Care Leaver, we ask that you indicate this when applying to the College, by ticking the relevant box on your application form. Doing so will let our officer know you are planning to study at KGV and she will make get in touch to talk about the support we can offer you whilst studying at the College.
A Young Carer is someone that helps to look after a mum, dad, sibling or any other family member who is either ill or has a disability (physical and/or mental). Managing all these additional responsibilities as well as attending College can present challenges, which is why we offer lots of help in ensuring students are fully supported with this.

At KGV College, we are always looking for innovative ways to support people, raise awareness and make a point to celebrate Young Carers awareness events, making sure we offer an inclusive and supportive environment for everyone.

If you feel you would benefit from a little extra support at College or would like any more information, please contact our Young Carer Lead Rebecca Rothwell on 01704 392774.


We work closely with partner organisations in providing support to Young Carers. They offer lots of great advice over the phone, by email or even making an appointment to pop in and see them. Please see the following links for more information:
Contact Student Support Services
All students at the College have access to a confidential one to one counselling service. Counselling offers you the opportunity to talk about things that are troubling you in a confidential, safe environment. We are available to listen to your thoughts, feelings or concerns regarding difficult situations, relationships, your sexuality or any problem that is relevant to you.
The aim of counselling is to help you to understand yourself better, so that you can make sense of you problems, which may help you to gain more control over your life.
Contact Student Counselling
Private counselling sessions
are available to all students.
To make an appointment visit the Reception Desk or Email
We are often asked the following questions by our students...
What do I do if I need support at KGV?
The Student Support service at KGV has helped many students to face and successfully overcome troubles in their lives. We have a dedicated support team and an on-campus Counselling Service. Contact our Personal Support team directly or via Reception.
How do I tell you I am a care leaver?
If you are a care leaver, we ask that you indicate this when applying to the College, by ticking the relevant box on the application form. Doing so will let Alison know you are planning to study at KGV and she will get in touch to talk about the support we can offer you whilst you are studing at the College.
Help, Guidance and Advice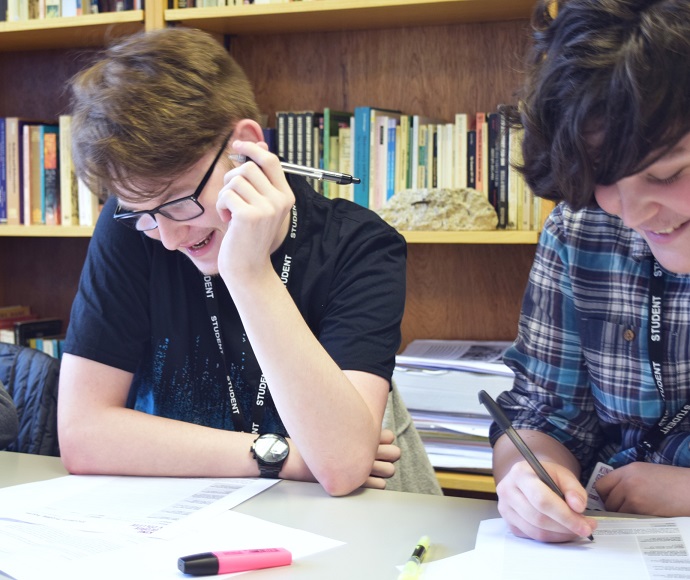 Learning Support
Our Learning Support Team offer tailored support and guidance to ensure every student has a positive and rewarding learning experience and we aim to support all student with difficulties or disabilities.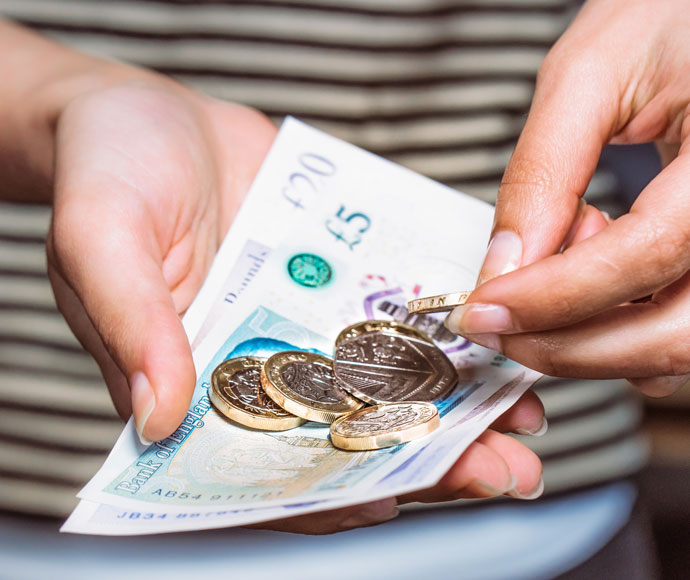 Financial Support
At KGV we have a range of financial support packages designed to help meet a range of costs associated with studying. We also have a Scholarship programme supported by the Education Foundation Trust.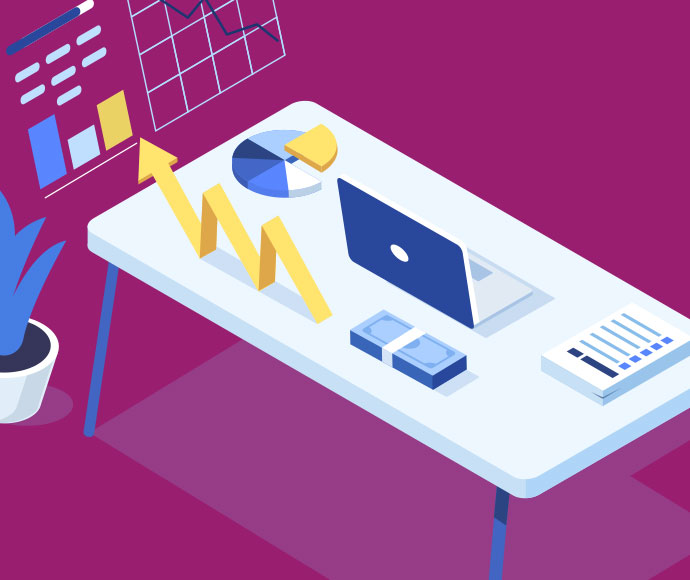 University & Careers
We are committed to providing all our students with an outstanding level of careers education, information, advice and guidance. Whatever path you choose to take, our approachable and friendly staff have expertise in writing UCAS personal statements, CVs, cover letters and job applications and can provide you with professional and impartial advice to help guide you towards a successful career in your chosen field.