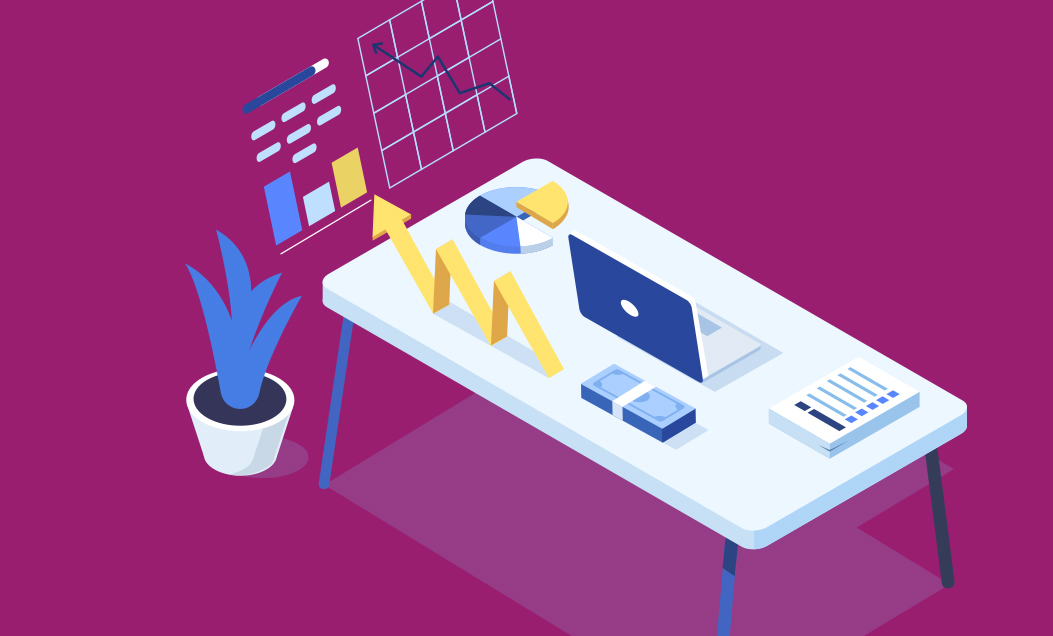 committed to your future career
We are committed to providing all our students with an outstanding level of careers education, information, advice and guidance.
Whatever path you choose to take, our approachable and friendly staff have expertise to help you and can provide you with professional and impartial advice to help guide you towards a successful career in your chosen field.
We can help you with UCAS personal statements, CVs, cover letters and job applications.
There are many Careers events for the forthcoming academic year at KGV Sixth Form College.
View Careers Programme Calendar
Please contact the Information & Guidance Team on (01704) 530601 for more information.
Meet our Careers Coordinator
Our Careers Coordinator works closely with Progress Tutors at the College, when delivering Careers Education throughout your time at KGV Sixth Form College, fully supporting you with the decisions ahead.
Career planning and preparation plays an important part in college life and the careers staff can help you to develop skills transferable to your applications; be that University, employment or an Apprenticeship.
Career services include:
One to one appointments
Drop in and group information sessions delivered by Higher Education and Employment professionals
Employability workshops and application guidance sessions
The College houses a large selection of careers resources, both online and in the Learning Centre, designed to fully support you in making these key decisions.
College Campus Tours
Book a personal guided campus tour, see our fantastic facilities and find out all about the amazing student experience we offer.


View event
October 2023 | Open Evening
Unlock your potential at KGV Sixth Form College. Visit us and find out how our wide choice of A-Levels, BTECs & T-Levels, fantastic facilities, and career enhancing co-curricular programme leads to excellent results and prestigious destinations.


View event
Meet our Progress team
We are a team of staff that support students throughout their time at KGV. From enrolling at the College and settling in all the way through to securing a spot with your chosen university or employer; we are there to provide advice and guidance every step of the way.
Help, Guidance and Advice
Personal Support
Students are at the centre of what we offer at KGV and our aim is to create a nurturing environment where every student thrives and reaches their potential. We have staff available for any individual who may need support and care during their time with us.
Financial Support
At KGV we have a range of financial support packages designed to help meet a range of cost associated with studying. We also have a Scholarship programme supported by the Education Foundation Trust.
Learning Support
Our Learning Support Team offer tailored support and guidance to ensure every student has a positive and rewarding learning experience and we aim to support all student with difficulties or disabilities.