 Financial support with trips
Many of our trips and visits are financially supported by the College which helps us keep costs to students at a minimum. Once you've enrolled we'll tell you about all the planned trips and visits for your courses and how much you'll need to pay. We may be able to give you additional financial support if you're finding it difficult to pay your contribution towards them.
What to expect as a student at college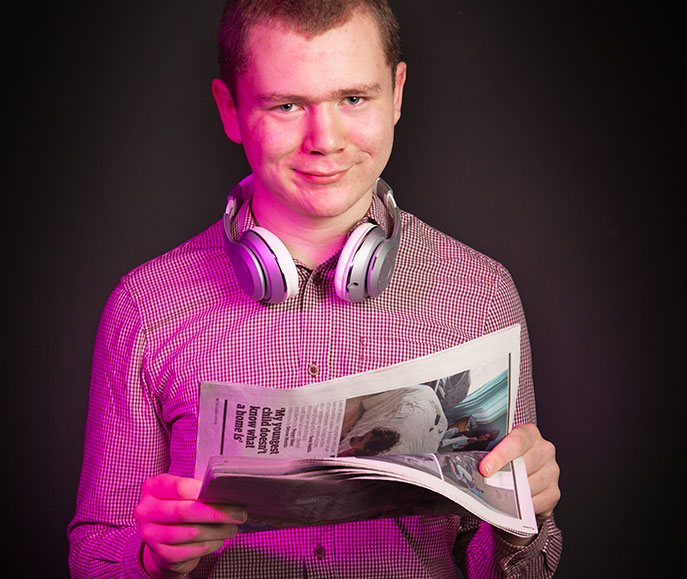 Co-curricular
Enhance your future career, develop work related skills and extend your subject knowledge with our exciting extra-curricular opportunities.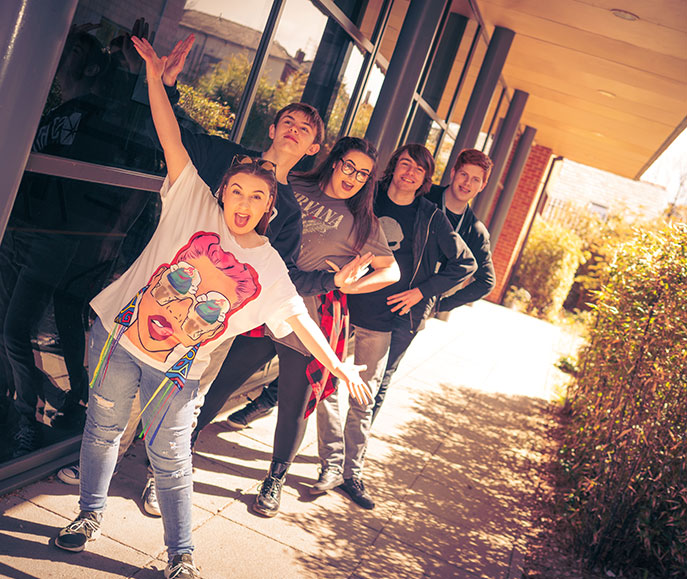 Student Life
Find out how to prepare for your time at KGV and how to get the most out of your college experience.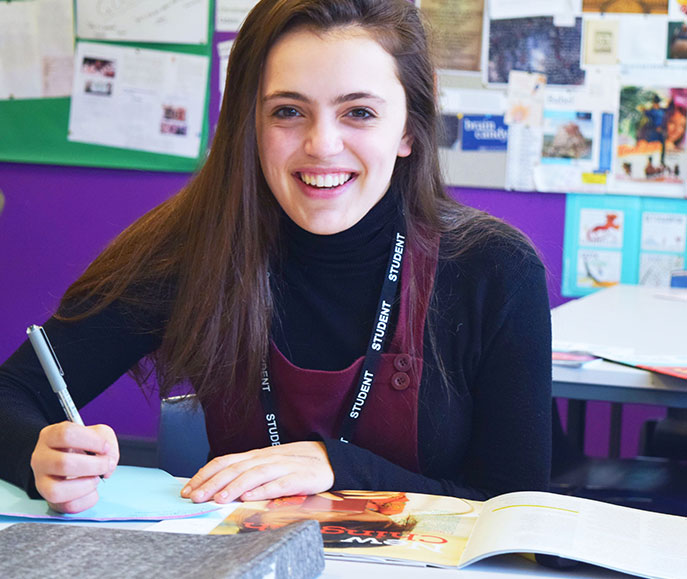 KGV Scholarships
Our KGV scholarship programme is designed to reward our highest achieving students.