Prepare for your course discussion
HAVE YOUR PREDICTED GRADES HANDY

It will be helpful for us to know your predicted grades so that we can advise on the best study programme for you.

ARRIVE PREPARED

Research the courses you are interested in. Look through the KGV prospectus or browse our available courses online. This will give you lots to talk about and will ensure you get the most out of your discussions.
DECIDE IF SOMEONE IS COMING WITH YOU
It is ok if you wish to come alone or if you would prefer bring along a friend/family member to support you. If you're bringing someone, make sure they know when your appointment is.
Your Course Discussion is as much an opportunity for you to ask us questions as it is for us to ask you! Your questions could be anything from 'What modules will I study on this course?' to 'What extra activities can I get involved in?' or even, 'What should I wear to College?'
What to expect as a student at college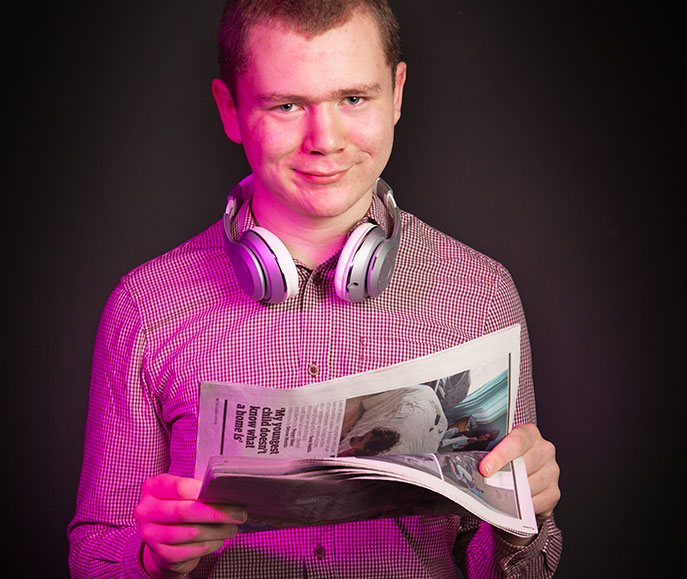 Co-curricular
Enhance your future career, develop work related skills and extend your subject knowledge with our exciting extra-curricular opportunities.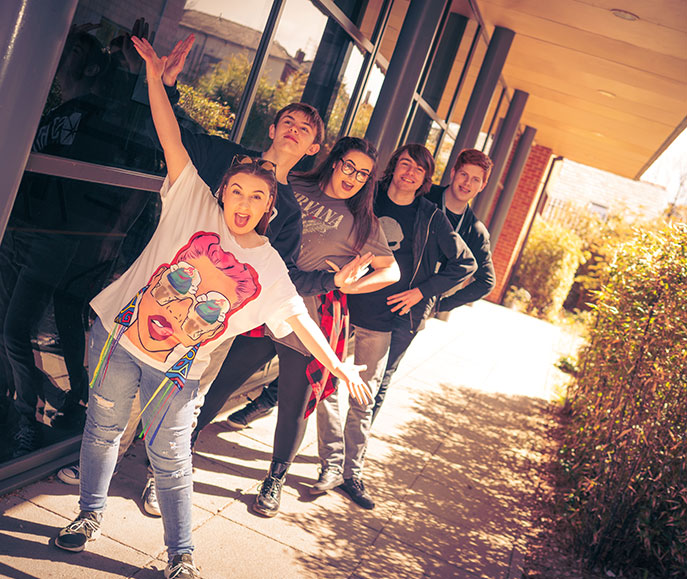 Student Life
Find out how to prepare for your time at KGV and how to get the most out of your college experience.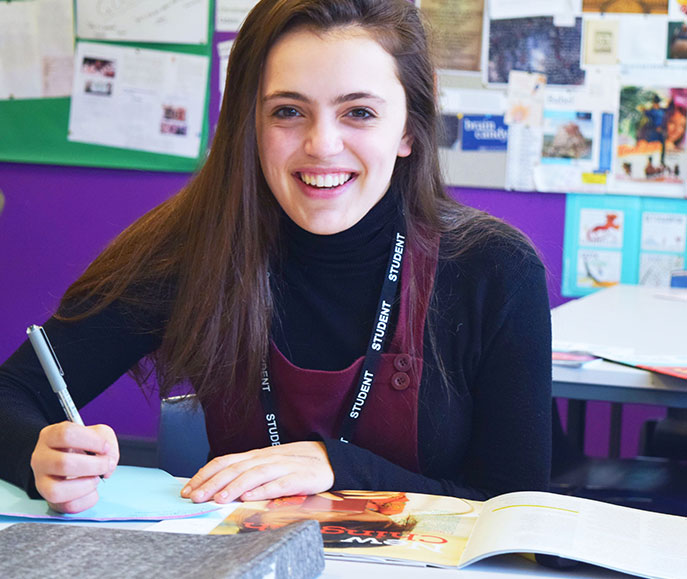 KGV Scholarships
Our KGV scholarship programme is designed to reward our highest achieving students.