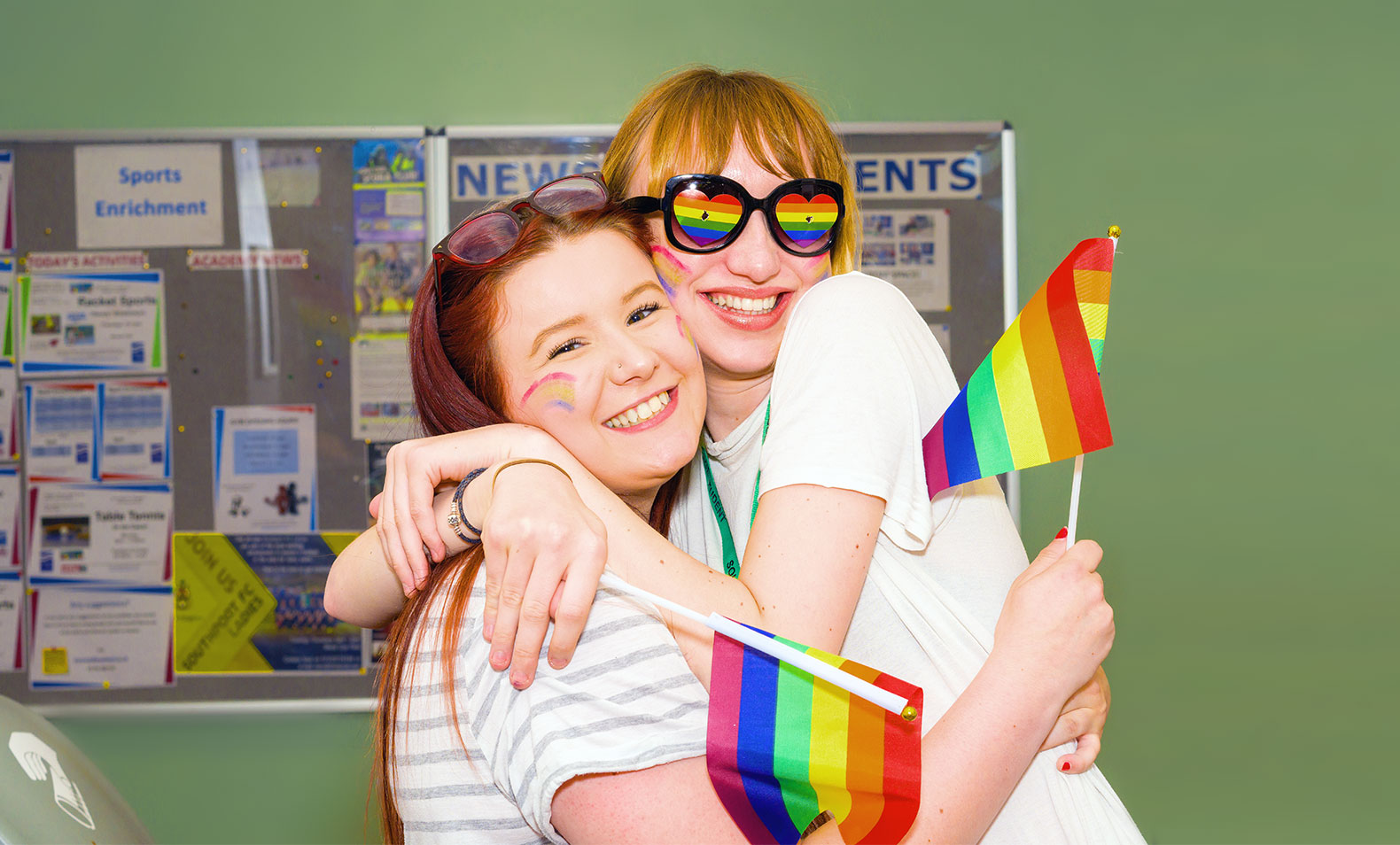 About LGBT+
At KGV, we are passionate about equality and diversity, ensuring that we are inclusive and supportive of all students and we are proud to support the LGBT+ community.
Safe & Supportive Environment
We are committed to creative a safe and nurturing environment so all of our students can thrive and fulfil their potential. This means valuing diversity and promoting and implementing equality of opportunity in all of the activities and services that we provide to staff, students and visitors to the College.
We aim to provide the conditions which encourage everyone to participate in learning and actively combat harassment and bullying. We value the diversity of all individuals who study or work with us and the contribution they make to the success of the College.
We are currently working towards the Rainbow Flag Award standards, which recognises our commitment to supporting our LGBT+ community.
LGBT+ Student Group & Support for Parents and Carers
There is a dedicated LGBT+ student group and the College recruits LGBT+ Student Ambassadors each academic year who support Open Events and LGBT+ visibility event across the year.
Each academic year College hosts three parent/carer LGBT+ information evenings.
For more information, please contact Vickie Hayes on 01704 392872 or Vickie.hayes@southport.ac.uk
Access our college policies
View our policies related to Equality, Diversity & Inclusion available on our Policies and Statements page.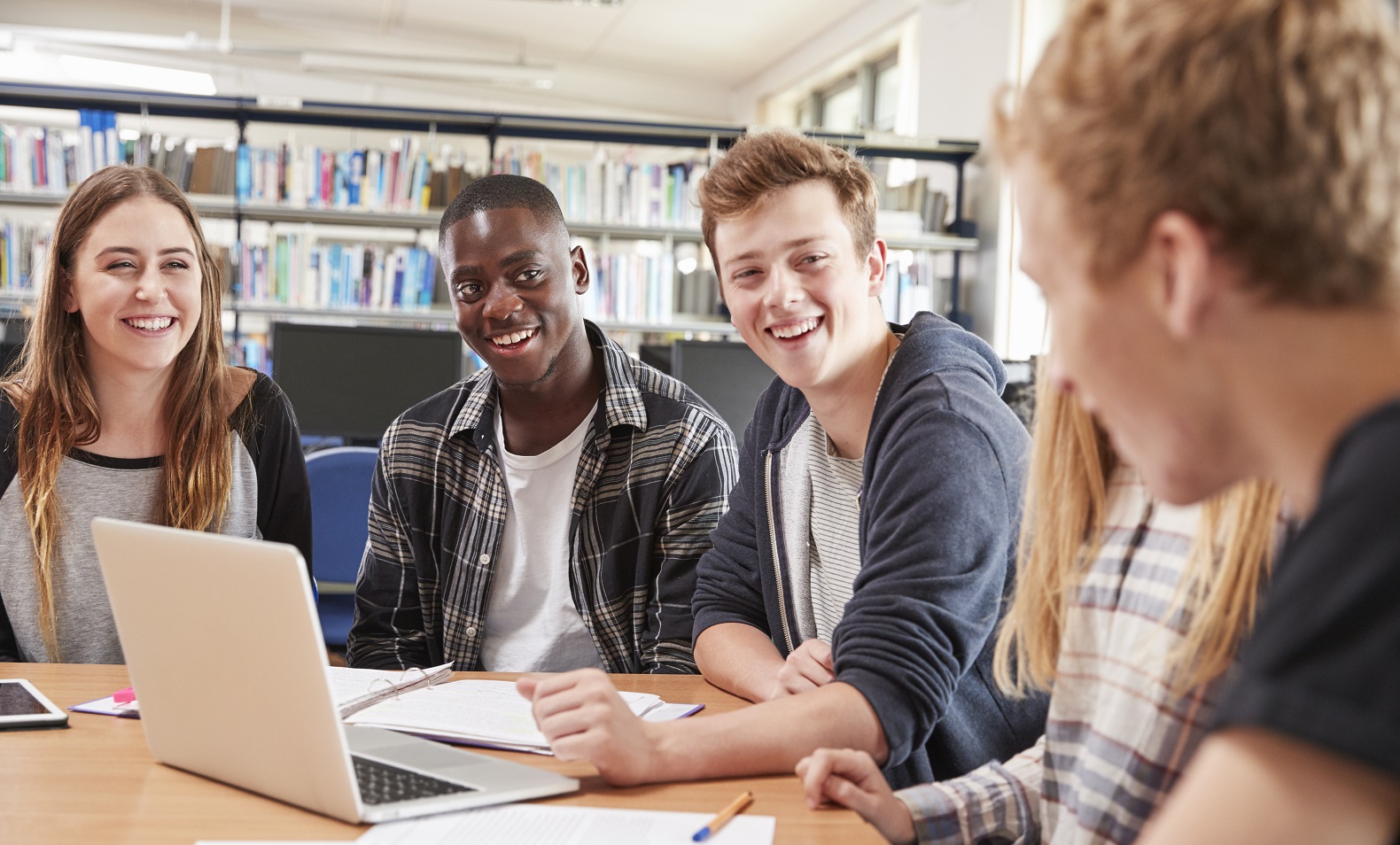 COLLEGE LIFE
Find out how to prepare for your time at KGV and how to get the most out of your college experience.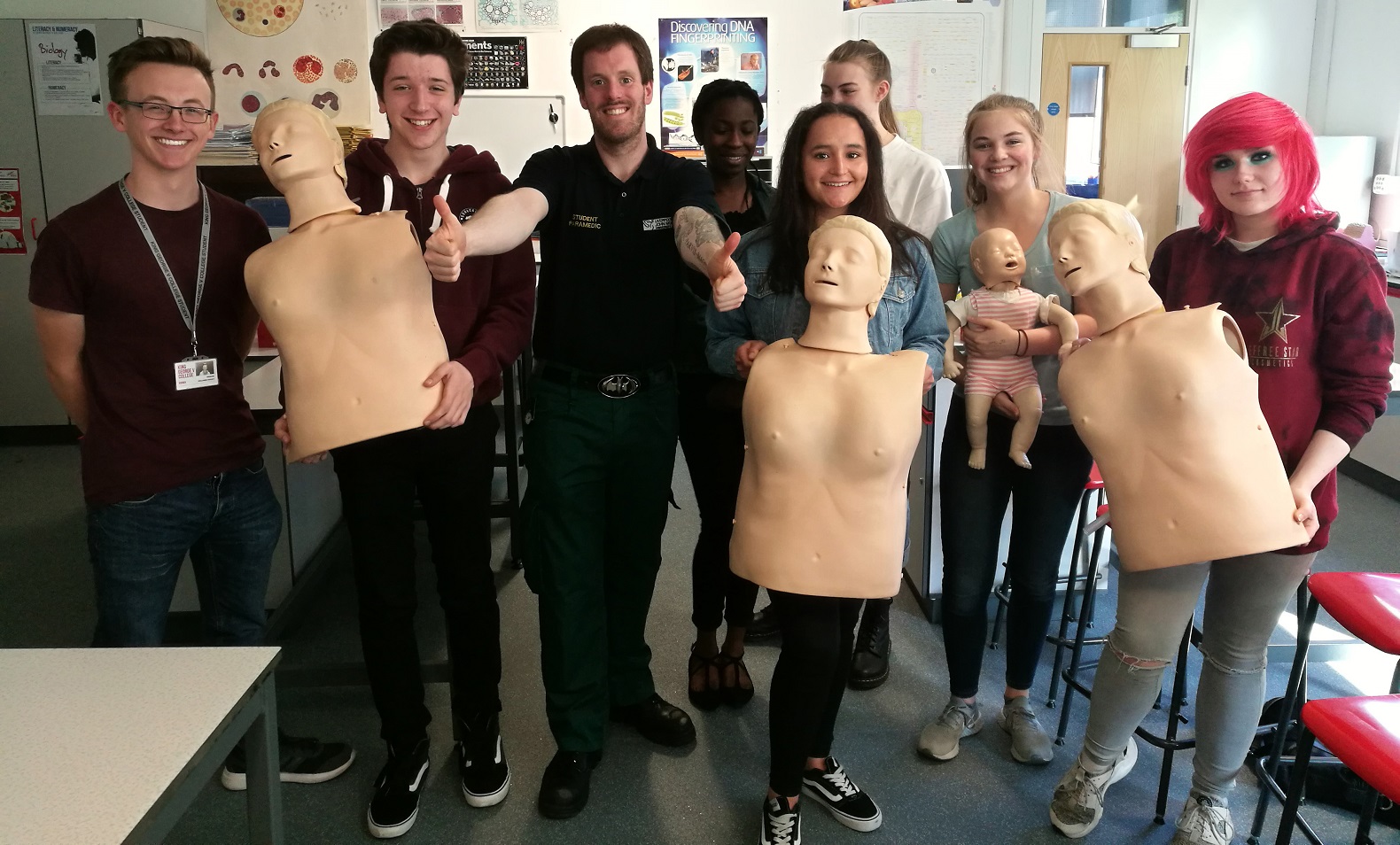 Co-Curricular
Enhance your future career, develop work related skills and extend your subject knowledge with our extra-curricular opportunities.