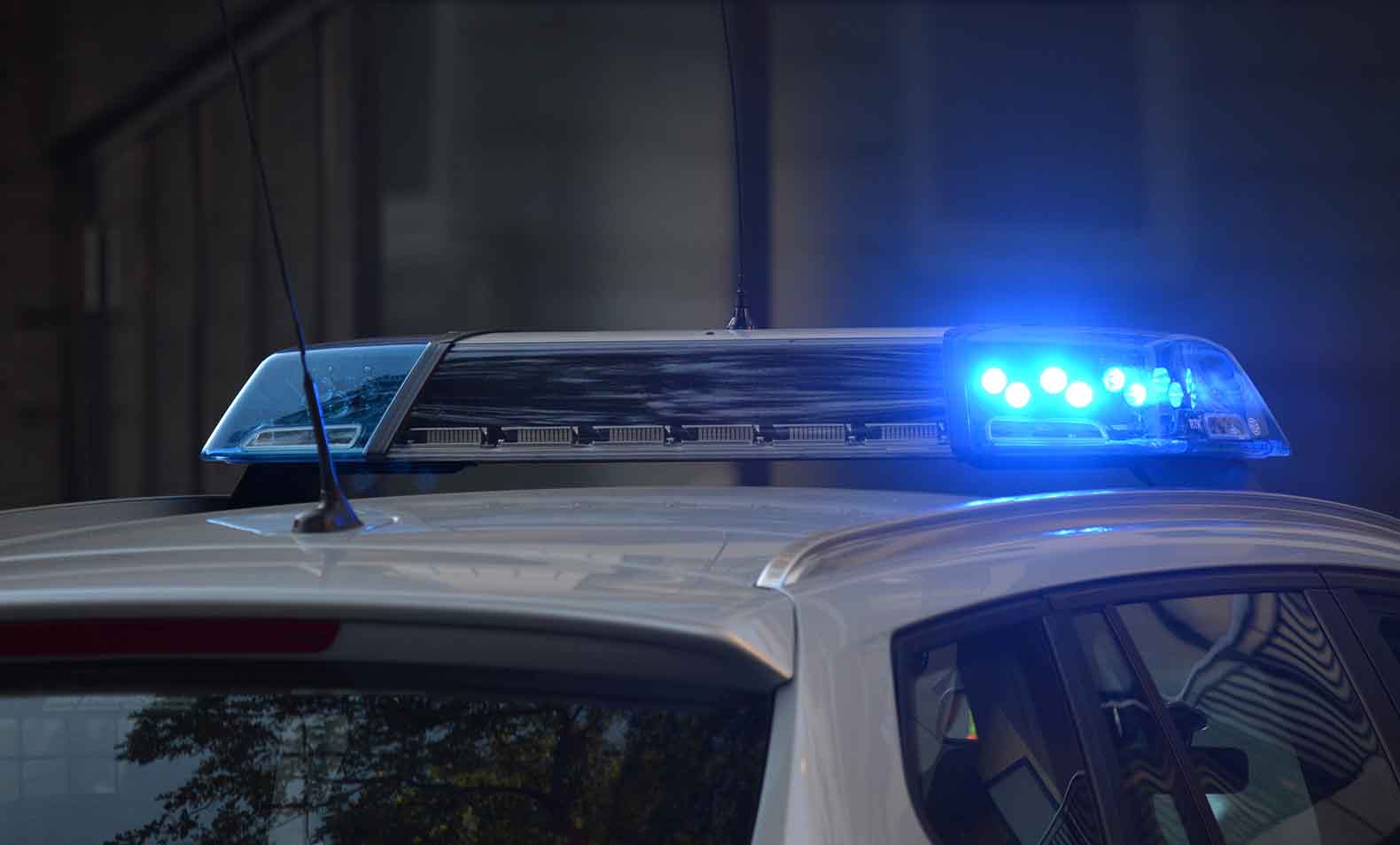 In an Emergency
Emergencies can come in all forms, whether it's yourself or somebody else, here are the organisations to contact.
In a mental health emergency: go to A&E or your GP
If you are in crisis or have thoughts about harming yourself or someone else call 999 for an ambulance or go to your nearest Accident & Emergency department.

If it's not an emergency but you are feeling unwell and want advice and support, get in touch with your GP, who will talk it through with you and may refer you to someone else who can give you specialist help.
NHS Mental Health Crisis Line
Police - Non-emergency situations
Call 101 - Non-Emergency Police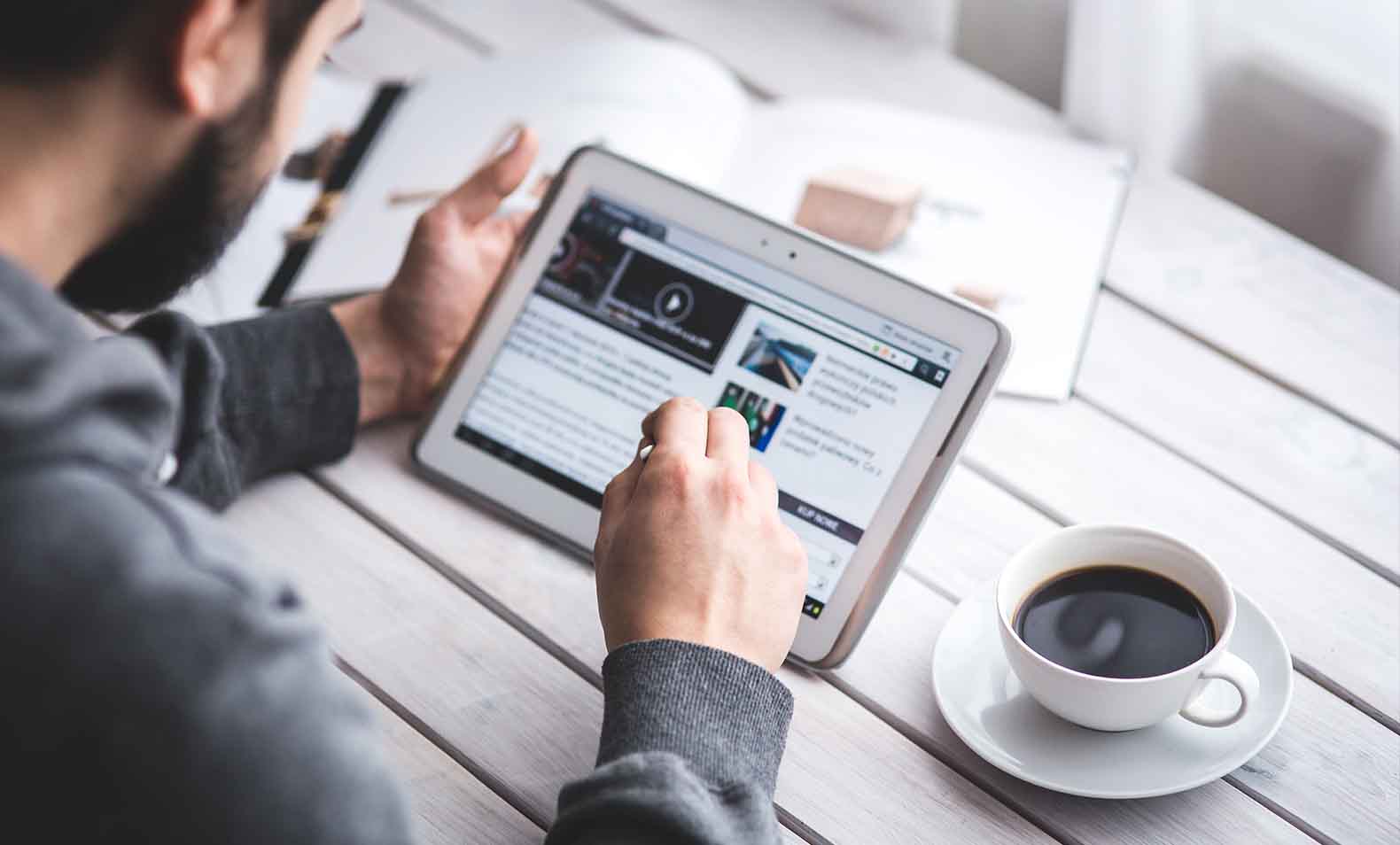 Recommended Organisations
Please visit the following charities and organisations for expert help, guidance and reassurance.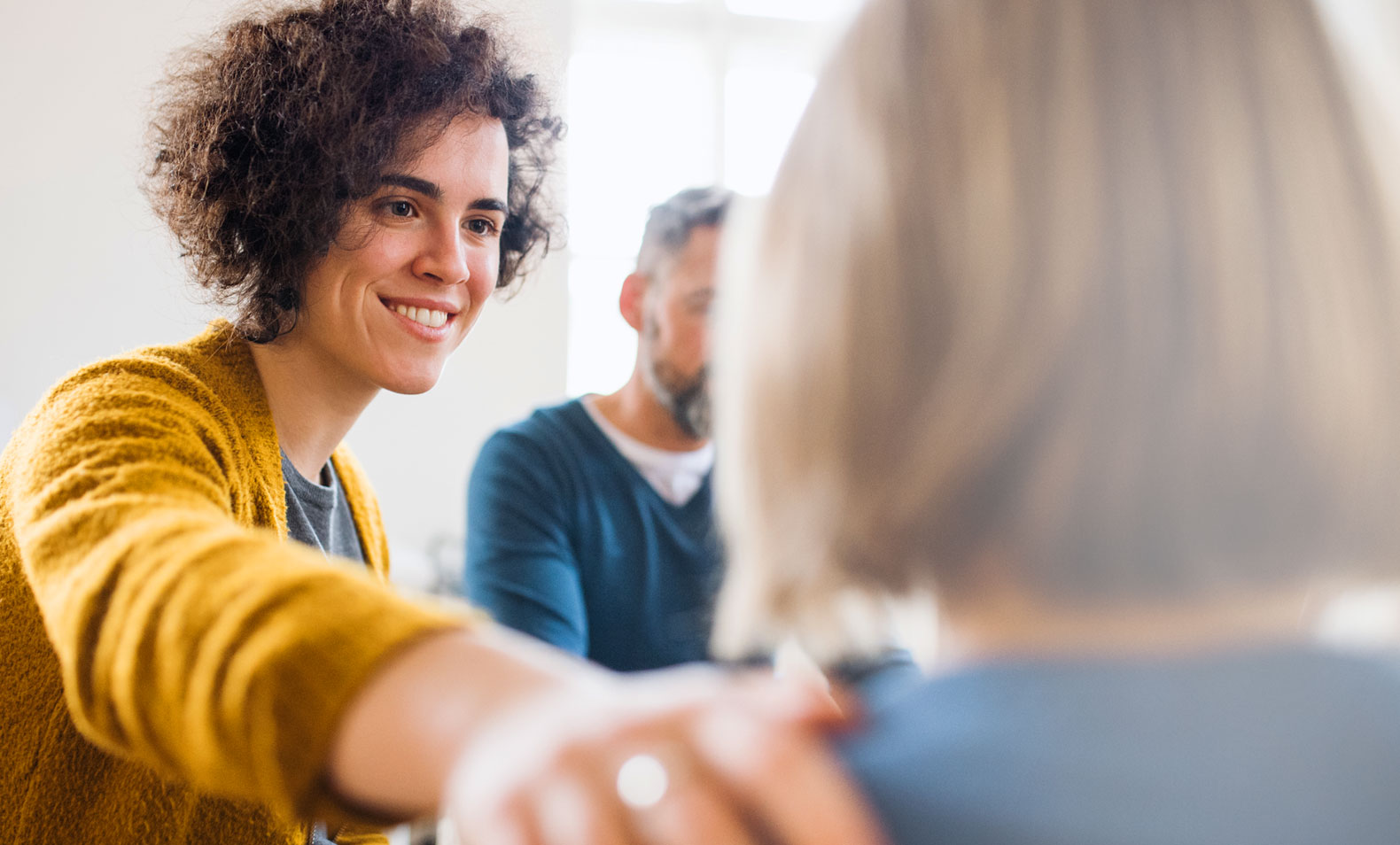 Student Support
At KGV we will do our upmost to support you through your time with us, whether that is through comprehensive careers advice and guidance or via financial, learning or personal support.
Sefton Sexual Health Service
We work closely with the team at the Sefton Sexual Health Department who offer a wide range of services and who you can contact should you need to access help or advice.