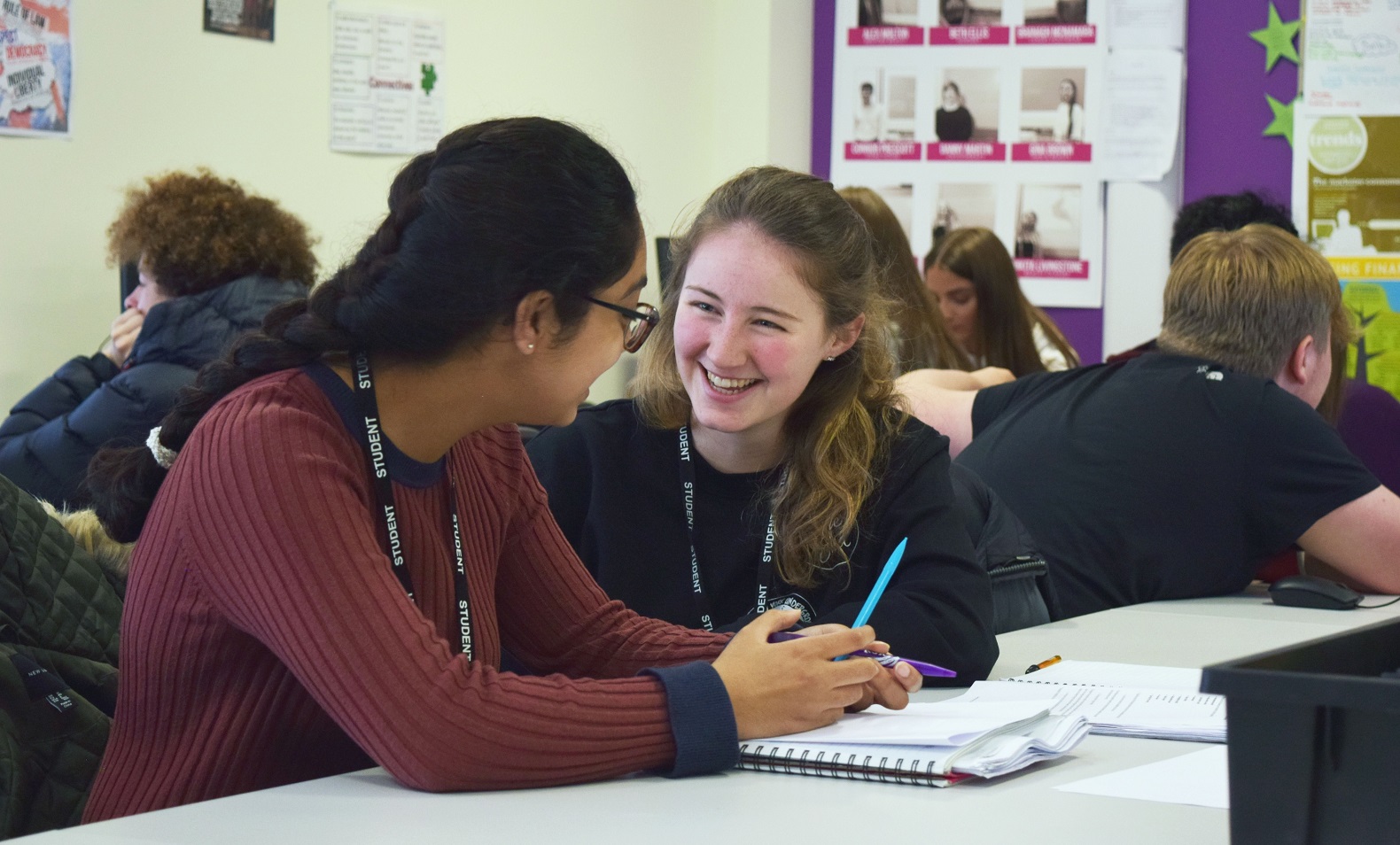 About Equality & Diversity
Our commitment to equality, diversity and inclusion applies to everyone; employees, governors, former students, students enrolled at the College, job applicants, ex-employees, contractors/partners, prospective students, clients and visitors.
We are committed to valuing diversity and to promoting and implementing equality of opportunity in all of the activities and services that we provide to staff, students and visitors to the College. We aim to provide the conditions which encourage everyone to participate in learning and actively combat harassment and bullying. We value the diversity of all individuals who study or work with us and the contribution they make to the success of the College.
We have a belief and a commitment to the right of everyone to be given equal access to opportunities and be treated with dignity and respect regardless of:
Age
Disability/learning difficulties
Ethnic origin
Gender
Marital status or domestic responsibilities
Religion or belief
Sexual orientation
Socio-economic background
Access our college policies
All our policies related to Equality, Diversity and Inclusion can be accessed via our Policies page.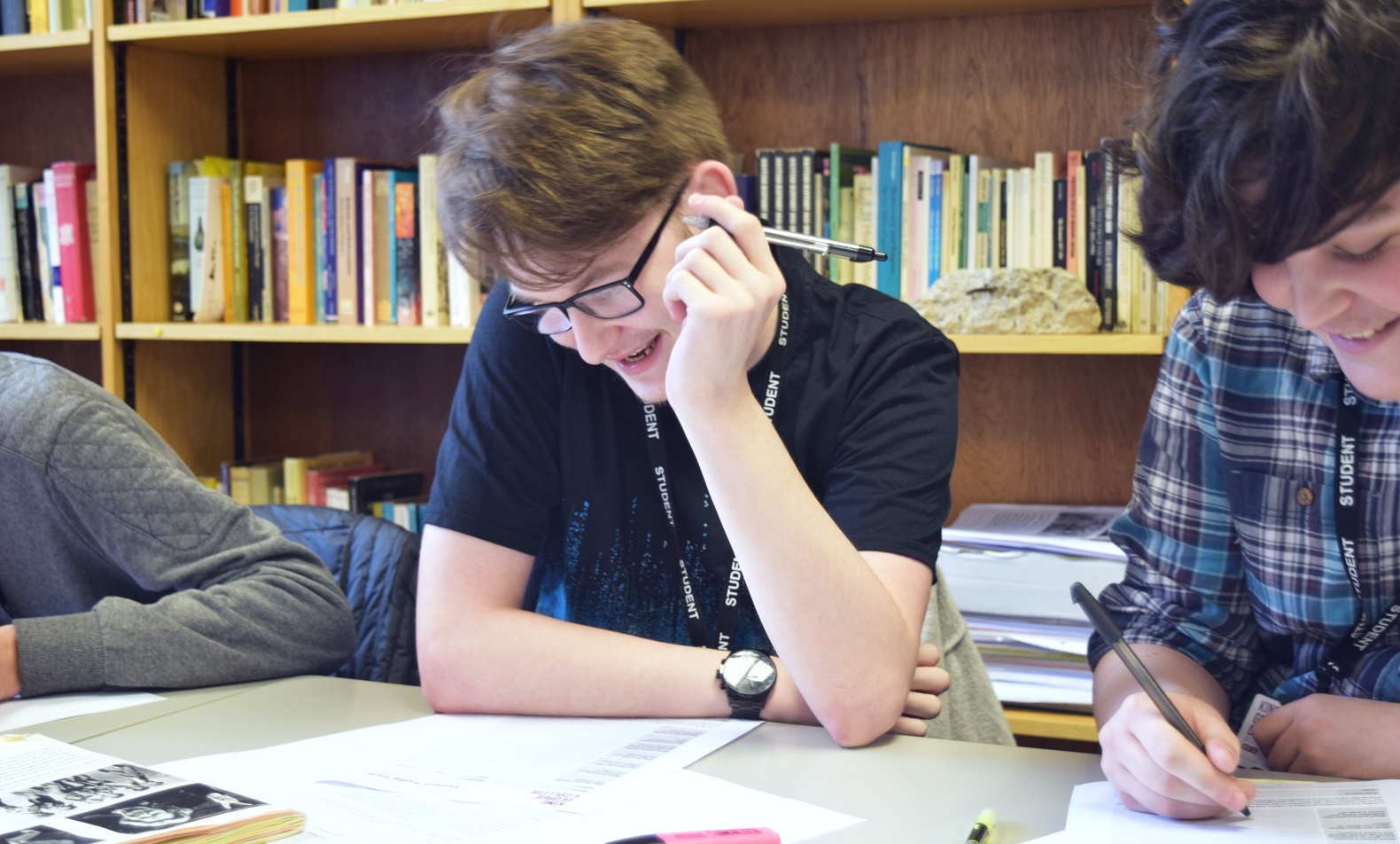 Student Support
At KGV we will do our upmost to support you through your time with us, whether that is through comprehensive careers advice and guidance or via financial, learning or personal support.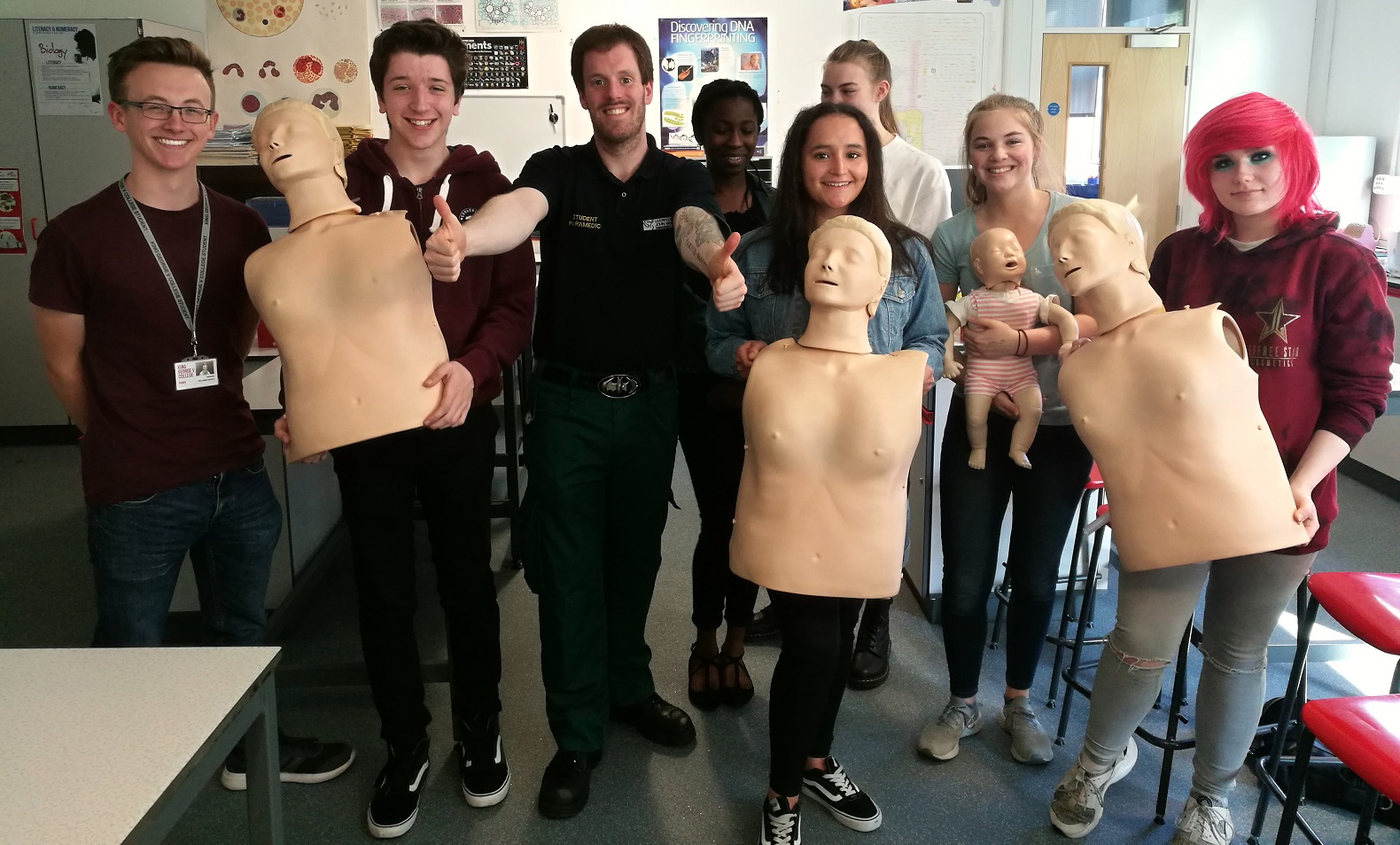 KGV Xtras
Enhance your future career, develop work related skills and extend your subject knowledge with our extra-curricular opportunities.