BUSINESS
A Level
Studying A level Business allows you to investigate, debate and discuss current business developments and situations, whilst developing your research and IT skills. Over two years, you will examine existing business behaviour, linked to four key themes:

Theme 1 relates to "Marketing And People", where you will look at Managing People, The market and the Marketing Mix, Customer Needs and Entrepreneurs and Leaders.

For Theme 2 the focus is on Managing Business Activities with topics including Raising Finance, Financial Planning, Managing Finance, Resource Management and External Influences.

Theme 3 considers Business Decisions and Strategy and where you will cover topics such as Business Objectives and Strategy, Influences on Business Decisions, Business Growth, Decision Making Techniques, Assessing Competitiveness and Managing Change.

Finally, theme 4 is about Global Business, including Globalisation, Global Markets and Business Expansion, Global Marketing
and Global Industries and Companies (Multinational Corporations).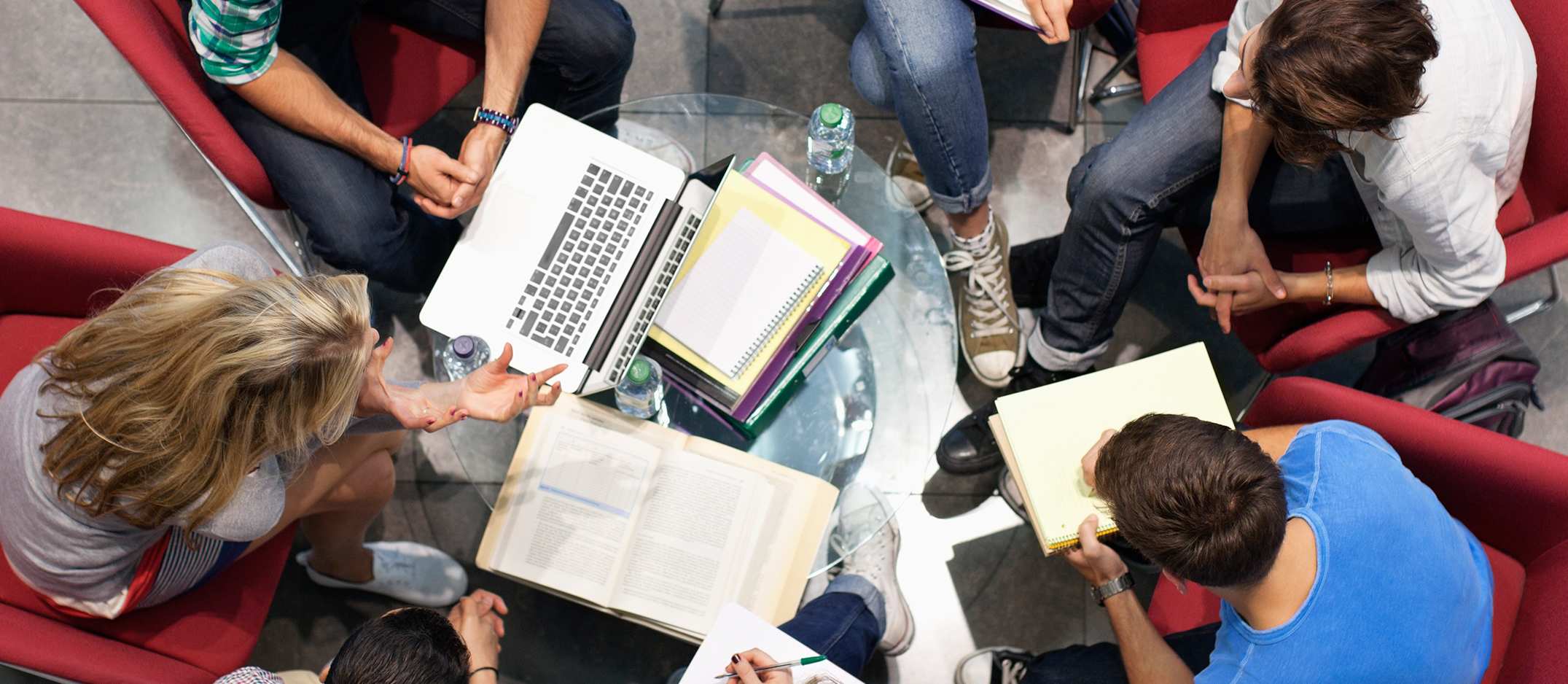 Preparing for this course
Watch the two TED talk videos and make notes about the key strengths needed to be a successful entrepreneur:
Read through the documents Role of an Entrepreneur and Entrepreneur Activity making notes and working through the questions posed.
What will I study
There are many different reasons for choosing to study Business, but at the top of that list has to be that it can help you to become a billionaire! This course does not guarantee that, but according to a recent report by The Independent it is one of the top three subjects most likely to create a billionaire. Studying Business develops your awareness of the world and gives you a wide range of career choices. You might consider working in marketing, human resources, management or perhaps you dream of becoming the next Lord Alan Sugar with your very own business empire. By studying Business you can develop the fundamental skills that you need to succeed.
The course covers four themes:
Marketing and People; looks at the basics of business and how customers relate to products
Managing Business Activities; provides an understanding of finance and resource management
Business Decision and Strategy; builds your knowledge of how to grow a profitable business and assess the competitiveness of different markets
Global Business; takes an in-depth view at how globalisation is affecting international markets and multinational corporations.
Why choose Business at KGV
Our Business teachers pride themselves on providing an exciting and rewarding experience. They achieve this year on year, because of their own wide-ranging experience, both in teaching and in industry. Having staff who have all worked in business environments enables them to expand and elaborate on the theoretical learning by applying it to real-life examples. We also include many opportunities for learning outside the classroom with regular trips and guest speakers.
Our students love the course so much that the majority of them choose to study a related degree at university. With excellent pass rates, consistently high grades and valuable employability skills, it is no surprise many of our students go on to do wonderful things. Previous students are studying for degrees in Business Management, Marketing and International Business, and Disaster Management at universities including the University of Liverpool, Bristol, and Durham. We also have students who have gone on to a wide variety of further study and employment including Higher Apprenticeships with the Civil Service, Santander and Price Waterhouse Coopers (PWC).
Entry requirements
5 GCSEs at grades 9 - 5 and or including, English Language and Maths at grade 4 or above.
You can study 3 a levels or a combination of 2 a levels and 1 btec subsidiary (a level equivalent).
Click the button to find out how to apply.
MARKETING MANAGER
Marketing managers decide how to promote a product or a brand or service and would plan all marketing activity.
Annual Salary:

£25,000-£55,000
MANAGEMENT ACCOUNTANT
Your job as a management accountant would be to look after a company's financial health and look for ways to increase profitability.
Annual Salary:

£25,000-£100,000
BUSINESS ANALYST
As a business analyst you would be looking in detail at organisations and helping them to change and improve.
Annual Salary:

£30,000-£70,000