SOCIOLOGY
A Level
Enter the world of A Level Sociology and learn all about the society that we live in.

Sociology is the study of society and how people interact in groups. This course explores social behaviour from many different perspectives, including how people organise themselves into groups due to varying factors such as class, race, and gender.

You will also examine the institutions and forces which are shaped by the groups we create within society, such as the media, religion and education.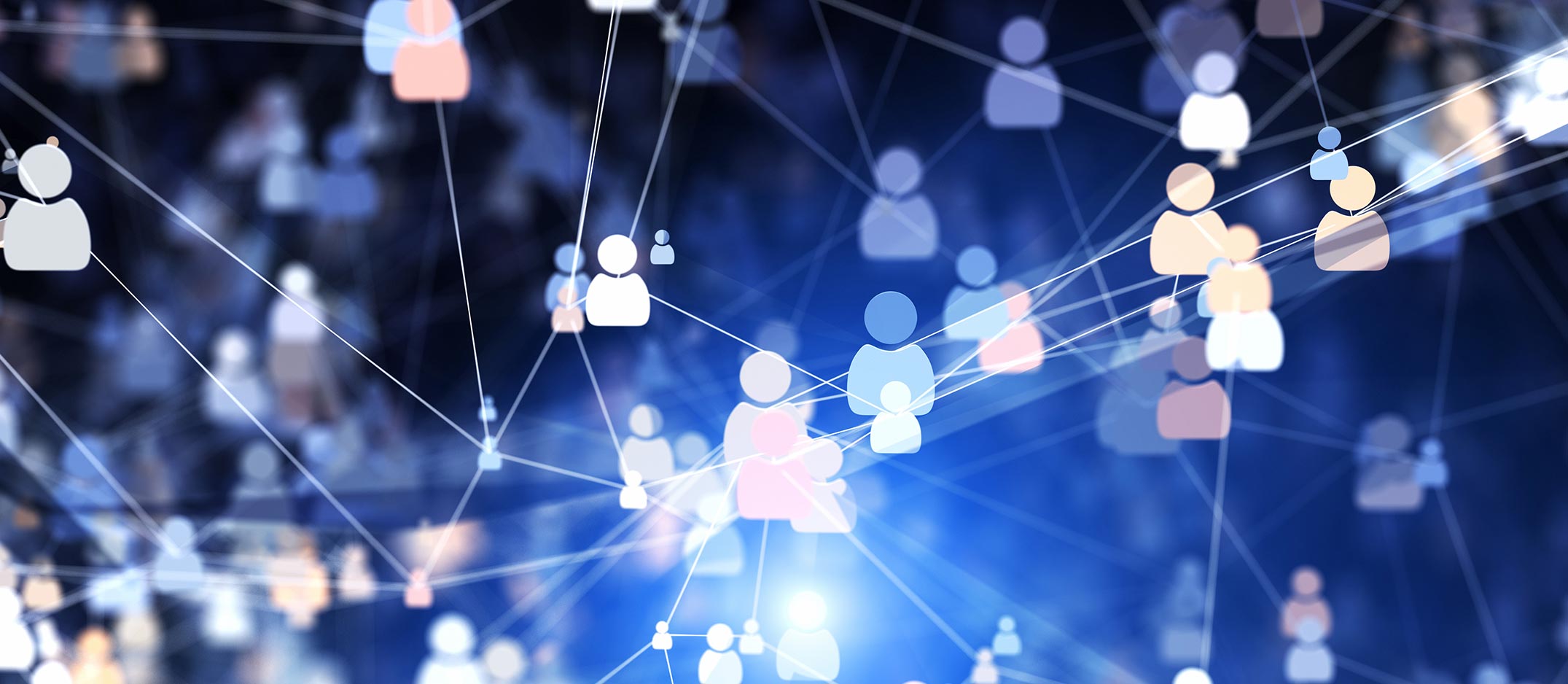 Sociology is the study of how human societies shape the lives of the people who live in them, and how these people act, react and interact. The value of a sociological imagination is that the subject opens up the world to you as it changes and challenges your thinking. Sociology is a critical and reflective subject grounded in meaningful questioning for why specific institutions and groups are the way they are. The subject critically questions the structures within society, which we often accept and take for granted. If you are someone who likes to question, debate and delve deep into understanding human relationships and behaviour, then sociology is for you.
You will explore sociological themes and perspectives, politics, social policy and roles within a number of areas including education, families and households, beliefs in society and crime and deviance. We offer Sociology discussion sessions to help you develop your knowledge of the subject and exam technique. We also use Microsoft Teams to enable students to access all work, communicate ideas and post and share sociological articles, news and documentaries. This enables you to share your love of sociology and discover exciting ways to expand your sociological imagination.
Why choose Sociology at KGV
Sociology at KGV enhances your learning in many ways, using a wide range of teaching and learning techniques such as presentations, one to ones, group work, documentaries, video clips, creative sessions and personal ICT based research. You will be supported throughout the course helping you to be successful in your essay writing skills, and developing your ability to create appropriate and balanced arguments and to critically assess theoretical views. We offer a range of trips and guest speakers to enhance the course and you will have access to an array of sociology books in the library.
Many students have gone on to study Sociology degrees at a range of Universities, like Lancaster, Liverpool and Leeds. Others have studied related subject areas such as Criminology at Chester and International Disaster Management at Manchester University, both of which include a significant proportion of sociological knowledge and skills. Sociology prepares you for a diverse range of careers such as Business and Management, the Voluntary and Charitable sectors, Teaching, Social Work, The Police Force and many other professions.
Entry Requirements
Standard
5 GCSEs at grades 9 - 5 and or including, English Language and Maths at grade 4 or above.
You can study 3 a levels or a combination of 2 a levels and 1 btec subsidiary (a level equivalent).
Click the button to find out how to apply.
PROBATION OFFICER
A probation officer helps people serving or who have served prison sentences help them to stay away from crime.
Annual Salary:

£22,000-£40,000
POLICE OFFICER
As a police officer you would investigate crimes, help to keep law and order and support crime prevention.
Annual Salary:

£20,000-£60,000
SOCIAL WORKER
The primary role of a social worker is to help to protect children and vulnerable adults from abuse or harm.
Annual Salary:

£24,000-£40,000