BUSINESS
Our BTEC Extended Diploma in Business is equivalent to 3 A levels and consists of 13 units delivered over two years. Throughout the course you will study units linked to the key aspects of running a business and are assessed through a variety of methods such as assignments, controlled assessments and one examination.

Units will enable you to put into practice a wide range of business skills linked to management, team building and IT. Your research, evaluation and critical thinking skills will also be developed and so you will be well equipped to progress to university, apprenticeships or employment.

Guest speakers and organised trips are also part of the course, to help you gain an insight into how businesses operate and students also take part in work experience.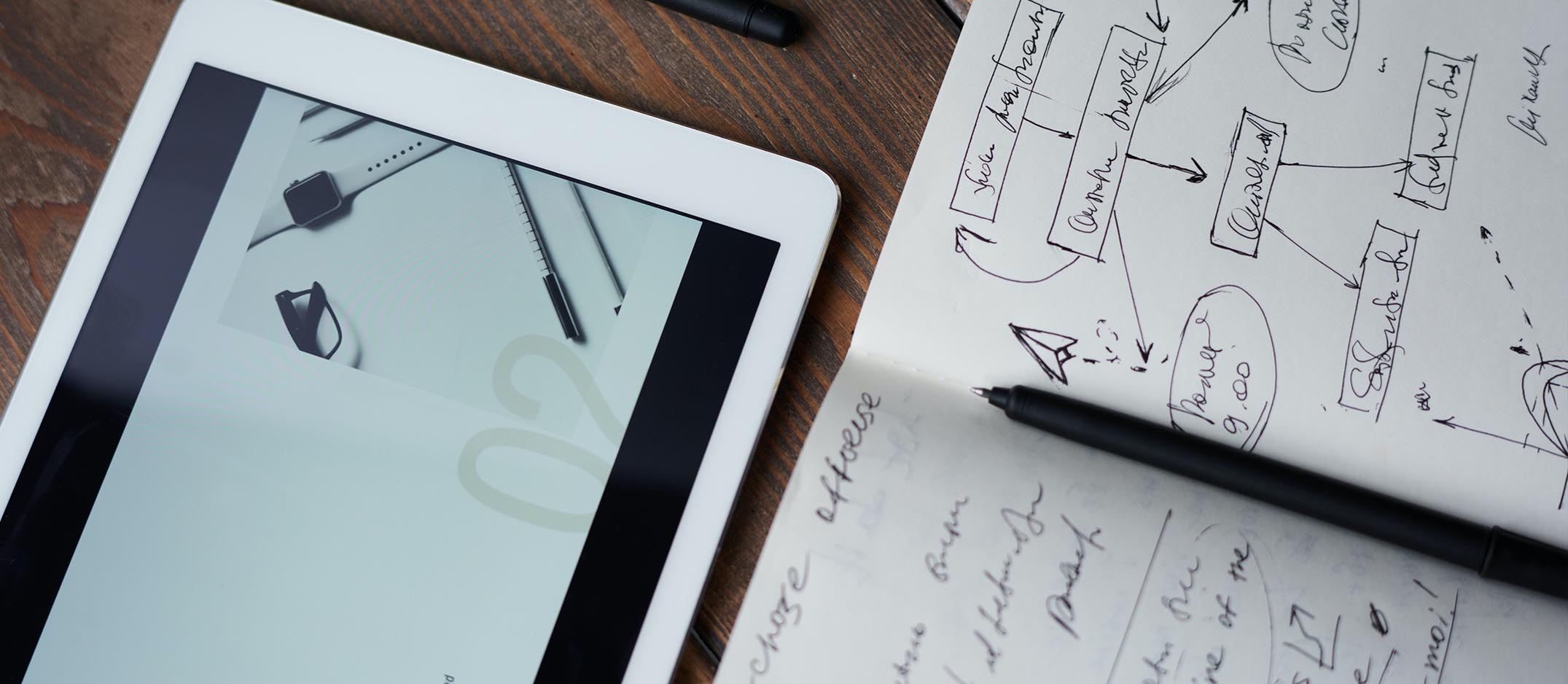 Preparing for this course
Watch the two TED talk videos and make notes about the key strengths needed to be a successful entrepreneur:
Read through the documents Role of an Entrepreneur and Entrepreneur Activity making notes and working through the questions posed.
What Will I Study?
Business is everywhere and it is constantly changing. Across the world, every workplace relates to business and being one-step ahead gives you an advantage when applying for competitive jobs. You will learn about a variety of key business concepts and apply these to current affairs and develop your own personal skills through research, teamwork and communication. This course examines social, political, economic, environmental and technological trends – exploring how business behaviour impacts on your everyday life and future career plans.
You will then study a variety of units including:
The business environment
Developing a marketing campaign
Personal & business finance
International business
Business decision making
Principles of management
Event management
Recruitment & selection
Employment law
Work experience
In addition, one of the main differences from the A Level Equivalent course is the opportunity to gain some significant work experience by going out on an extended placement. This involves joining a local business for one day a week throughout the year, but also for longer periods during the course as well. This is an excellent opportunity, as often, if a successful connection is built with the business, it can lead to an apprenticeship or even the offer of full time employment.
Why choose Business at KGV
We use real business case studies for each assignment and current world events are applied, discussed and debated. The course tutors have many years of teaching experience and have all worked in business environments which means they can give real insight in to the world of business. Trips are built in to the study programme so that you can experience companies first hand such as Jaguar Land Rover and visit places like Liverpool One. We also invite regular guest speakers who provide an insight into their own business activities and help demonstrate the career paths that could be available following on from college or university. Our classrooms have first-class IT facilities and we use a variety of technologies to support your learning, engage you in lessons and to enable you to produce and submit your assignments.
We are very proud of the destinations our previous Business students have progressed on to. A high proportion have gone on to study Business, Finance, Marketing, and International Business Management at prestigious Russell Group universities such as the University of Liverpool and King's College London. Equally, many students have progressed on to Higher Apprenticeships with employers such as the NHS and BAE Systems.
Entry Requirements
5 GCSEs at grades 9 - 4; including 4 or above in GCSE Maths or English
or
Pass/Merit (PM) at Level 2 Extended Certificate in a relevant curriculum area and 4 or above in GCSE Maths or English
DIGITAL MARKETER
A digital marketer will use websites, apps and social media to promote, products, brands and services.
Annual Salary:

£20,000-£50,000
Chief Executive
Chief executives plan and put into place policies to help their organisations be successful.
Annual Salary:

£55,000-£150,000
BUSINESS ANALYST
As a business analyst you would be looking in detail at organisations and helping them to change and improve.
Annual Salary:

£30,000-£70,000

Find out more about how to apply and what GCSE's you need.
What to expect as a student at KGV
STUDENT LIFE
Find out how to prepare for your time at KGV and how to get the most out of your college experience.
KGV XTRAS
Enhance your future career, develop work related skills and extend your subject knowledge with our exciting extra-curricular opportunities.
KGV SCHOLARSHIPS
Our KGV scholarship programme is designed to reward our highest achieving students.
We have a dedicated support and progress team here to help with all support issues you may have.